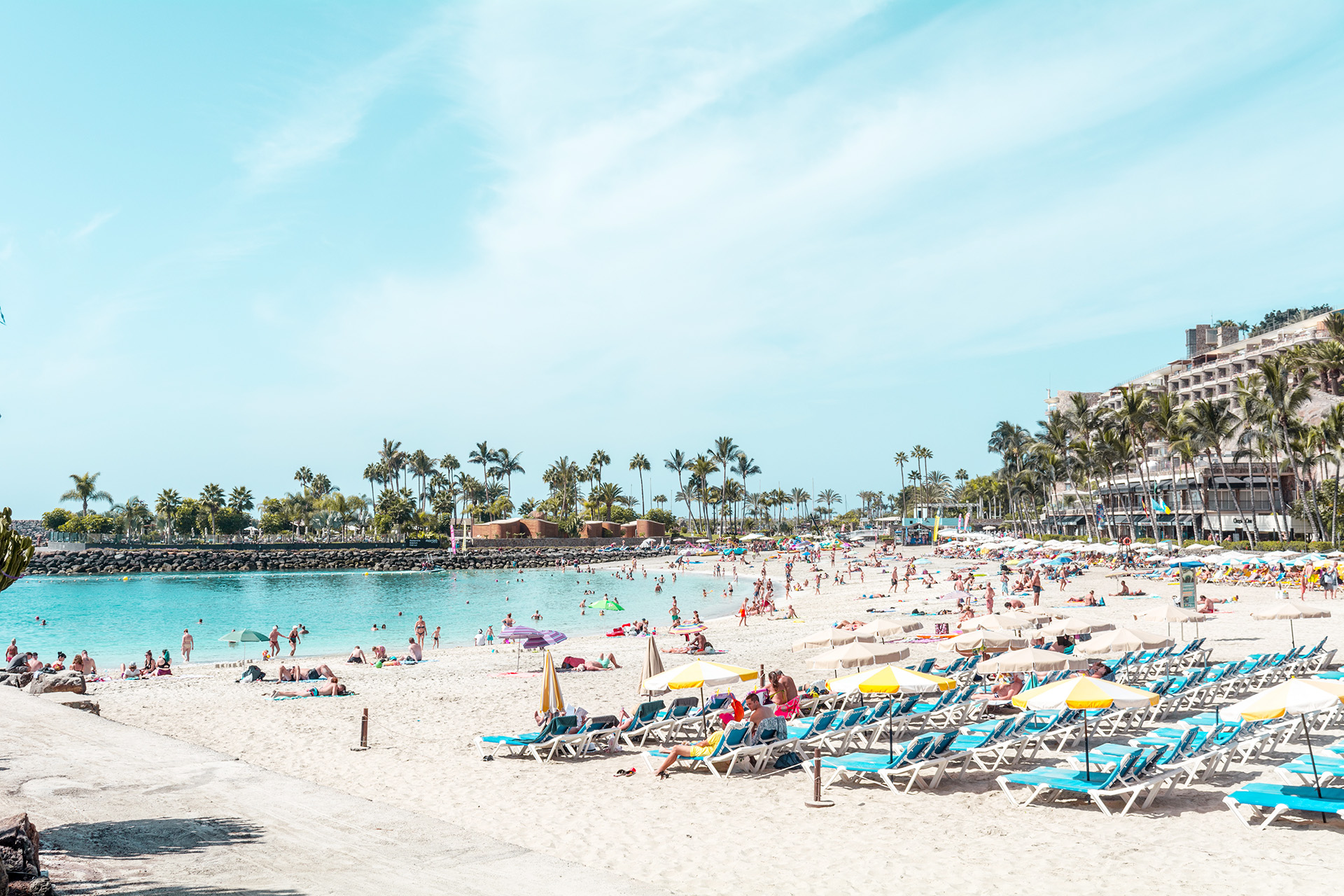 Cheap Flights to Toronto
Easy & Fast Booking Search, compare and book your tickets at the lowest fares. Easy & Fast Booking Search, compare and book your tickets at the lowest fares. Easy & Fast Booking Search, compare and book your tickets at the lowest fares. Featured Flights Deals From Depart Return Fare* As low as Los Angeles (LAX) […]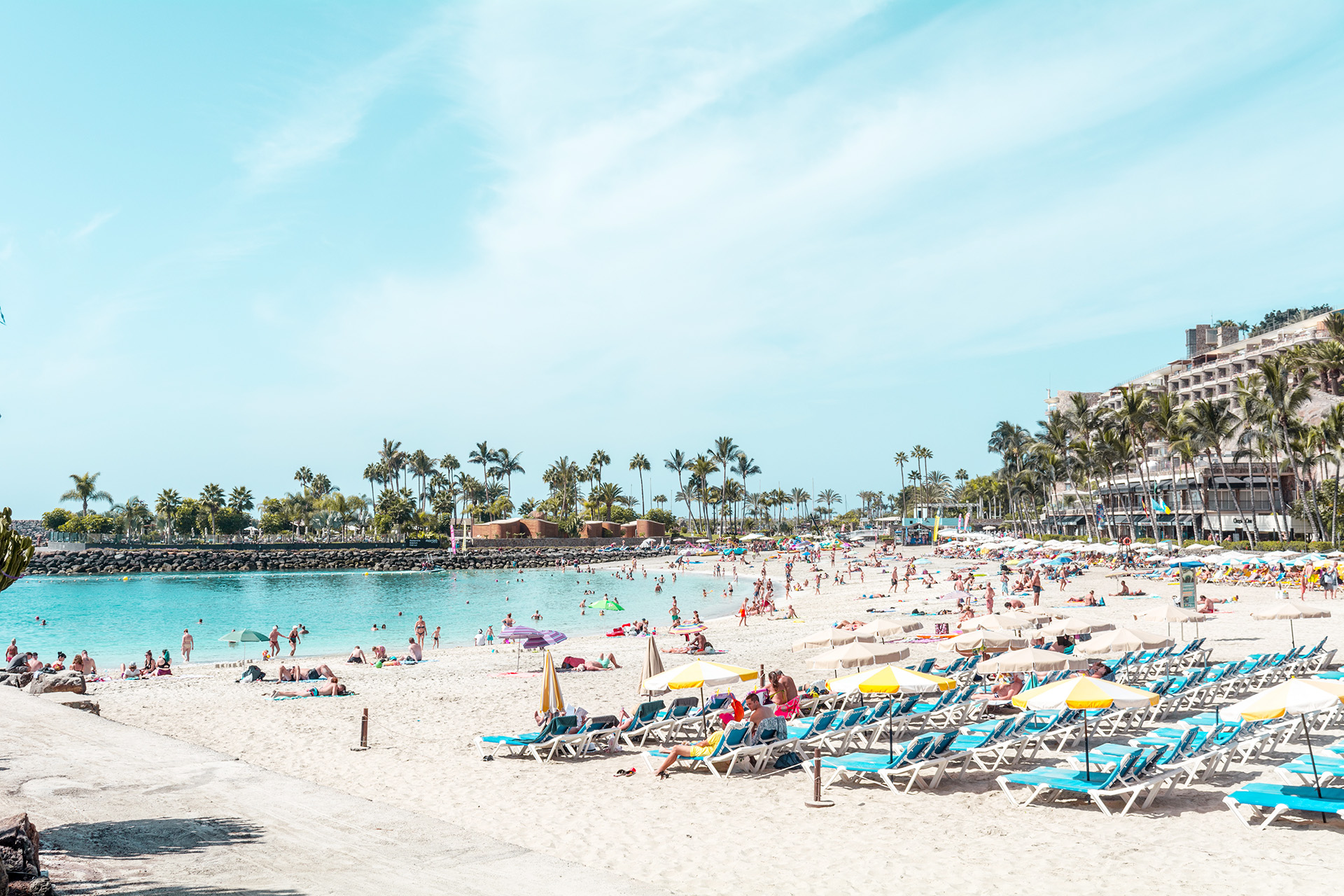 Toronto is without a doubt the biggest city by population in Canada. It is a thriving metropolis known worldwide for its culture and cosmopolitan nature. It is an important city in Canada because it is a business, transport, cinema, and tourism hub with something different to offer to each of its inhabitants and visitors.  Be it festivals, art galleries, sports events, concerts, and gorgeous buildings, Toronto offers it all – a recipe that makes the city a tourist hub. Did you know that approximately 14.3 million people go through Toronto yearly?
Anyone who has been there will speak highly of its understated elegance. The city gives you so many reasons to fall in love with it without being too loud about it. Whether you are visiting Toronto for just a few days or moving there permanently, here are some facts to better understand the city.
Despite having a population of about 2.9 million, 46% of the total population emigrated here. That makes it one of the most diverse cities in the world. In fact, it has been described as the mosaic of cultures, and here all the city's religions, races, and sexual orientations coexist in harmony. This means that no one culture is dominant, which has built a healthy atmosphere of tolerance.  Also known as the city of neighbourhoods, there are many hip neighbourhoods and their slang versions—word of advice, describing a neighbourhood here is easier than describing a road.
Before occupation by European explorers, Canada was the land of indigenous people. But Ontario, as we know it today, is a result of colonial rebels who fought for an independent Canada. To be precise, the aboriginals occupied it for close to 11000 years, but it's when the French explorers landed in 1615 that the city began to take the shape it is today. This story is well documented in Canada's history.
Toronto experiences a semi-continental climate and goes through the four seasons like much of Canada.  It has this climate thanks to Lake Ontario, which makes sure the city is warm during summer and cooler than expected during winter. Another phenomenon you are likely to encounter in Toronto is its fog generated by factories in the Great Lakes region close by.
Best Time to Visit Toronto
In Toronto, the winters are excruciating, but the summers are mild. The hottest month is July with average highs of 21°C (70°F) and the coldest month is January with average highs of -3°C (28°F). Most tourists escape the harsh summer sun to visit the city in late spring, early summer, or fall.  At this time, the weather is pleasant, and you can take a walking tour of the city without worrying about layering up or the excruciating mid-summer sun. Of all the months, September seems to have the best mixture of good weather, activities, and festivals that you can enjoy.
In Toronto, the fun is where you want it to be. You will find a thriving entertainment district, cool places to shop, a history craft brewery, and distilling culture, just to name a few. As a city, its skyline is punctuated by some architectural marvels and even some iconic buildings. To start your tour of impressive structures, consider visiting the CN Tower, Casa Loma, or even the amazing Royal Ontario Museum.
For arts and culture, you could start with the graffiti on the walls of Kensington Market and find yourself at the Art Gallery of Ontario. A visit to Toronto is not complete without passing through the distillery district.  It is home to incredible stories, events, and festivals guaranteed to make your tour both educational and entertaining. Toronto is best-enjoyed bit by bit, fill up your itinerary and start touring. If one visit is not enough, you can always come back for more.
Toronto Pearson International Airport and Billy Bishop Toronto City Airport are the two major airports serving Toronto.  The Toronto Pearson International Airport is the main national airport; therefore, it has the bulk of both international airlines and flights. The Billy Bishop Toronto City Airport is closest to downtown Toronto, and it receives flights by Air Canada and Porter Airlines.
FAQs
Frequently Asked Questions
Yes! Prices do include travel and fees.
No. Prices do not include travel and fees.
At Trip Support, we believe that travel should be affordable to all. For cheap flight packages from Toronto, please check out our Toronto flight packages at https://tripsupport.ca/cheap-flights-to-toronto/
Yes! Trip Support offers last minute getaways.
You can email us to request a change to an existing reservation at info@tripsupport.com. Please mention your name and confirmation number in the email. You can also contact us at 1-855-606-0606.
Sign up today. We've got deals to share!
Become a member and gain access to all of our great rates and savings. Sign up to get email updates on upcoming deals and events.