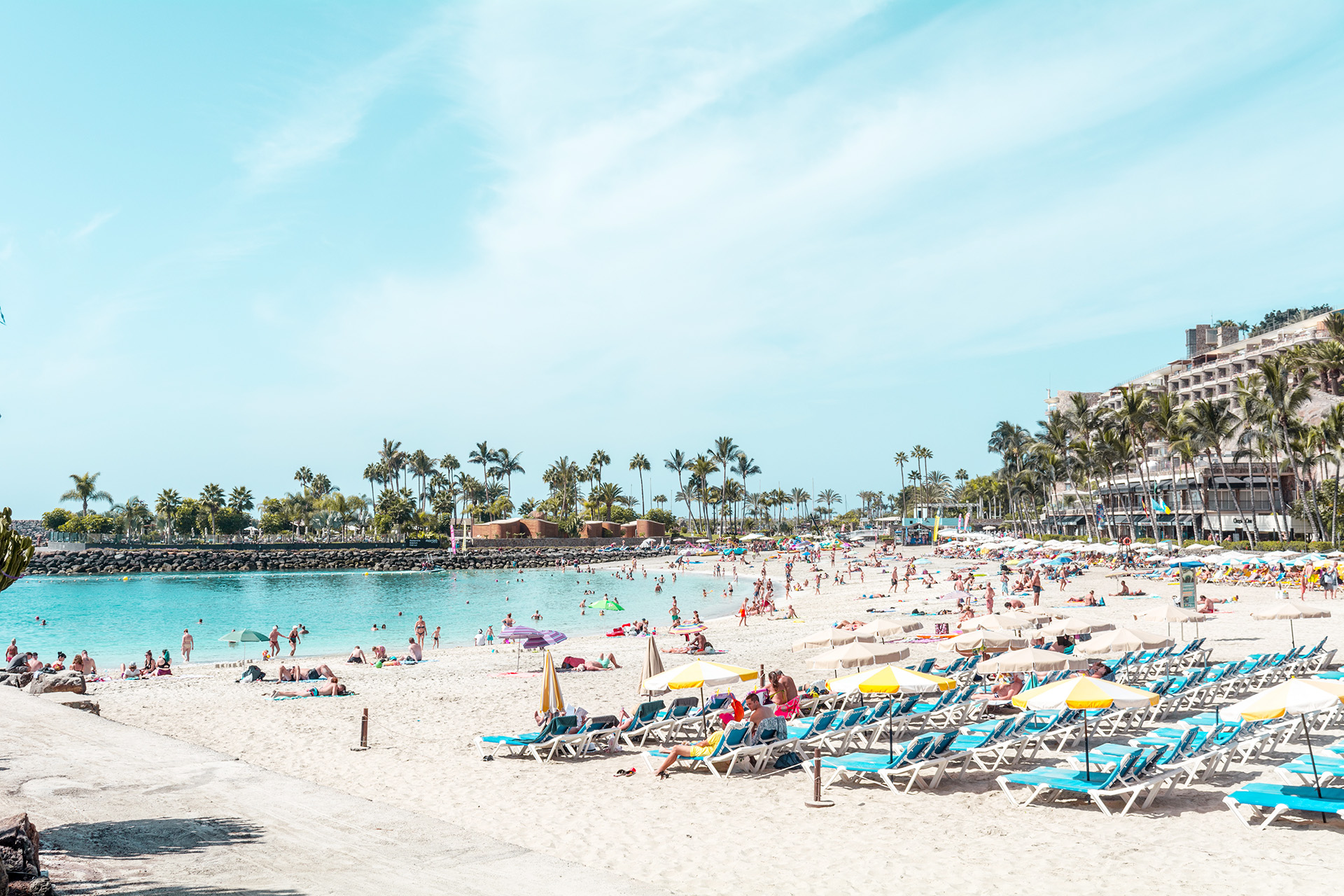 Cheap Flights to Shannon
About Shannon The Town of Shannon is located in western Ireland and is fairly new, as it was developed in the 1960s. Its international airport serves the surrounding region and villages, making it a great starting point for travellers who plan on exploring the Western and Southern areas of the country. Weather & Best Time […]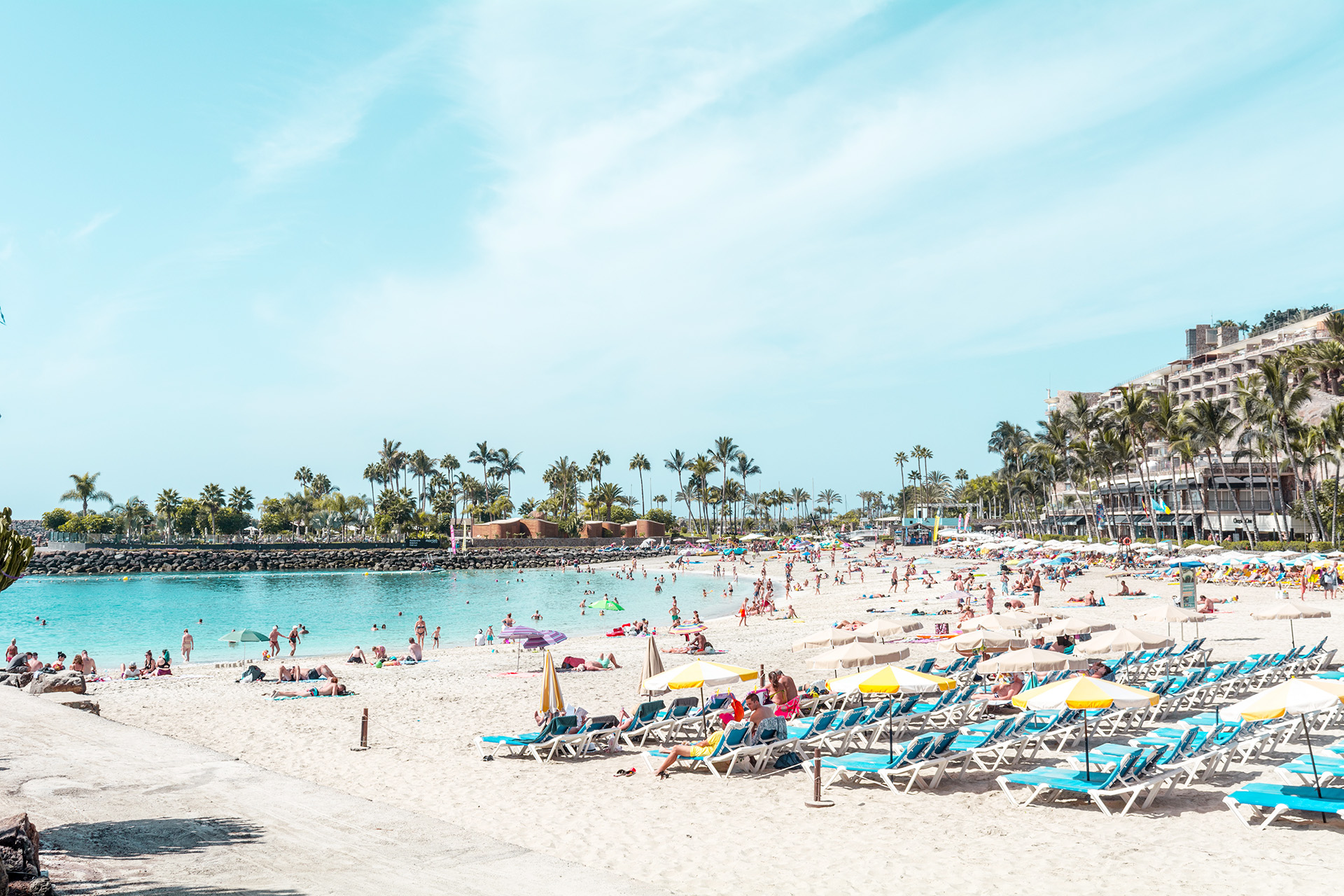 The Town of Shannon is located in western Ireland and is fairly new, as it was developed in the 1960s. Its international airport serves the surrounding region and villages, making it a great starting point for travellers who plan on exploring the Western and Southern areas of the country.
Weather & Best Time to Visit
The warmest time to visit Shannon is during the summer, with the highest temperatures being in late July. While this time of year is peak tourism season in larger Irish cities, Shannon doesn't see as high of crowds, as it is not a touristy area. That being said, Shannon is the ultimate Irish town to visit during the summer as you can enjoy the beautiful weather without overwhelming crowds.
A trip to Shannon wouldn't be complete without taking part in a medieval banquet at Bunratty Castle. Prepare to eat like a king in the castle during this four-course meal in the castle's great hall. Bunratty Castle is a popular experience, so it's advised to make a reservation months in advance, to ensure you have a seat at the royal table. While at Bunratty Castle you will want to check out Folk Park, a "living" village with over 30 buildings that replicates life in the 19th century. Folk Park also features activities that kids will love such as a mystical fairy trail, a Viking playground, and several farm animals like donkeys and ducks. Another castle that shouldn't be missed is the 15th Century Craggaunowen Castle. It sits next to a reconstructed ancient island settlement with a cooking pit, a ring fort, and massive straw huts. There are even live battle reenactments to entertain visitors.
One of the best things about Shannon is that it's relatively close to the legendary Cliffs of Moher. This is one of the most essential attractions to see when in Ireland, as these breathtaking cliffs stand 700-feet tall and offer stunning views of the Atlantic Ocean. The Cliffs of Moher are only a 50-minute drive from Shannon and make for a great day trip. Another perfect outdoor activity is going for a kayak ride on the River Shannon. This gorgeous river with smooth waters stretches 239 miles and is a staple in the town. There are a few companies that provide kayak rentals, for a safe and fun experience. And if you are kayaking during the summer, keep an eye out for whales and dolphins!
Trip Support's Book Now Pay Later Option
Shannon is only a few clicks away – and be sure to use Trip Support for the best experience! Trip Support offers multi-payment options, allowing you to decide how to pay, as well as 24-7 assistance to ensure you're always in good hands. Trip Support also offers a Book Now Pay Later Option, so you can enjoy your dream vacation without financial worry. Book tomorrow's trip, today!
FAQs
Frequently Asked Questions
Assuming that you're travelling from Toronto Pearson Airport, flights to Shannon will cost approximately $1100 CAD.
Yes! Prices do include travel and fees.
No. Prices do not include travel and fees.
At Trip Support, we believe that travel should be affordable to all. For cheap flight packages to Shannon, please check out our Shannon flight packages at https://tripsupport.ca/cheap-flights-to-shannon/
The most popular airline that flies to Shannon is Air Canada
Travel in Shannon is currently possible, but COVID-19 safety precautions are currently in place. You must also complete a COVID-19 test and receive a negative result. For more information, visit https://www.shannonairport.ie/passengers/covid-19/green-list-travel/
Assuming that you're travelling from Toronto Pearson Airport, there are no direct flights to Shannon. Flights typically have a layover.
Sign up today. We've got deals to share!
Become a member and gain access to all of our great rates and savings. Sign up to get email updates on upcoming deals and events.
More Destinations to Explore
Find the Right Flight and Book with Confidence.