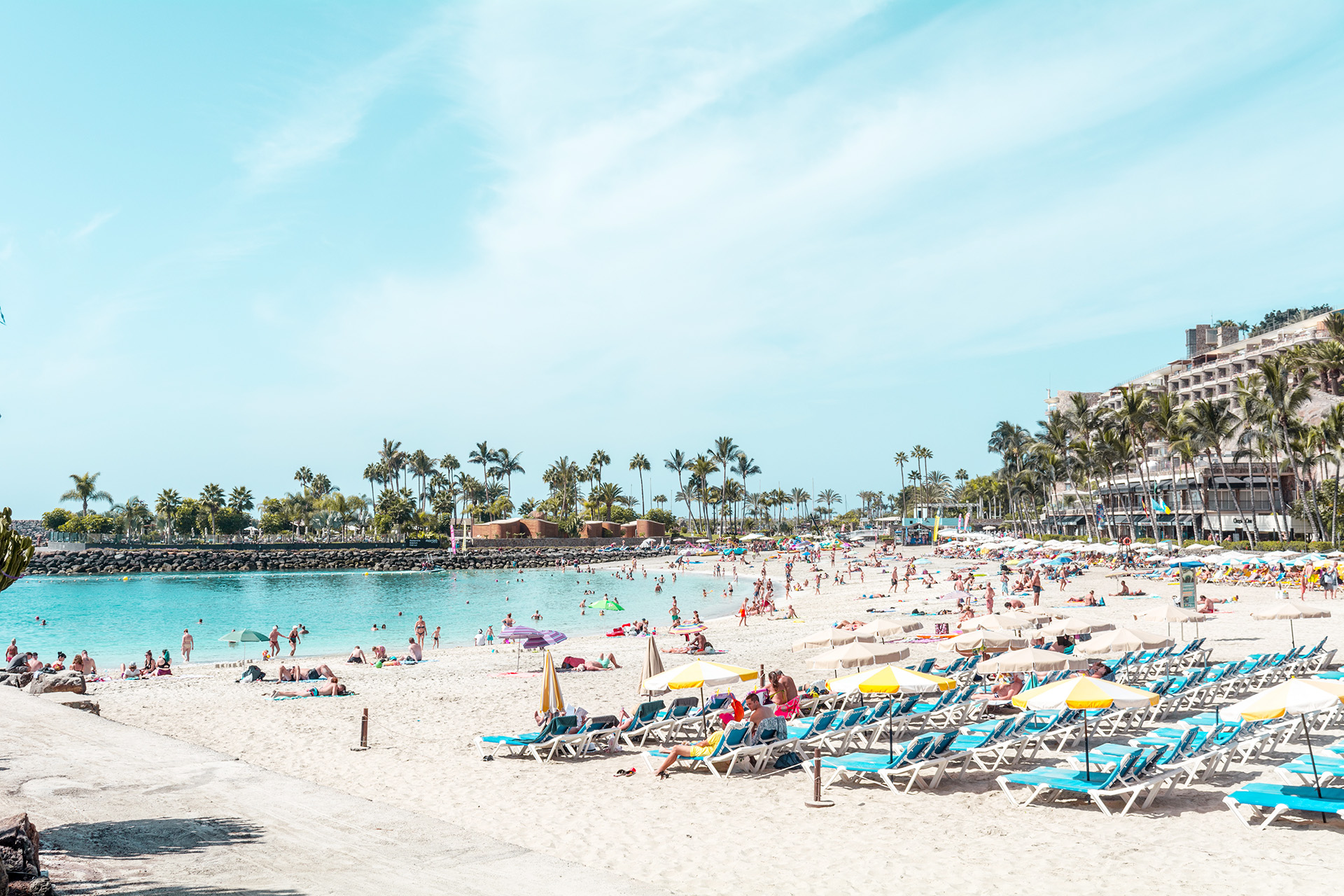 Cheap Flights to San Diego (SAN)
Cheap Flights to San Diego (SAN)
About the City San Diego is one California's southernmost and westernmost cities – it borders both Mexico and the Pacific Ocean. The area was first home to the Kumeyaay people, before being colonized by Spain in 1542. In 1821, Mexico won its independence from Spain, and about 30 years later, California became part of the […]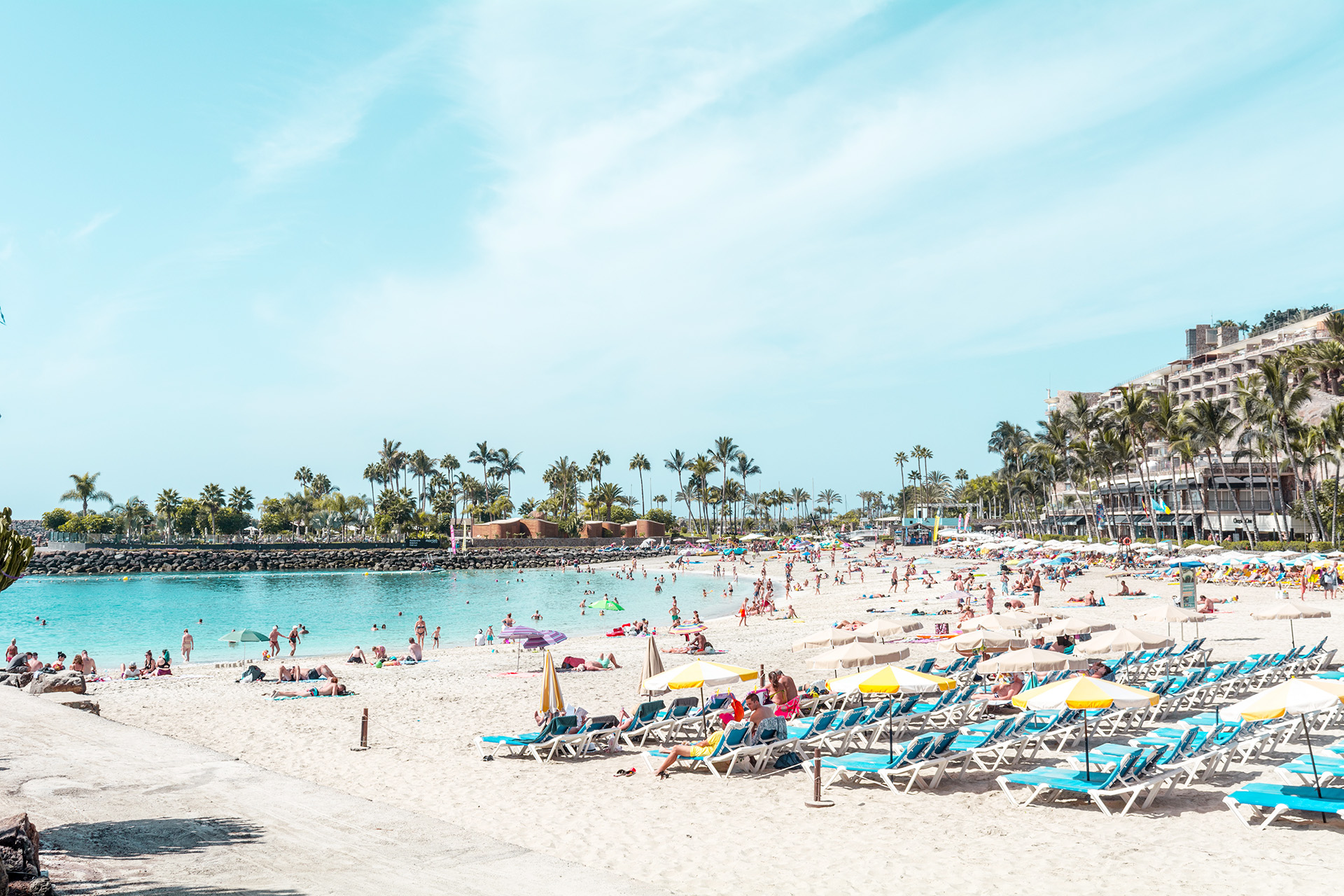 San Diego is one California's southernmost and westernmost cities – it borders both Mexico and the Pacific Ocean. The area was first home to the Kumeyaay people, before being colonized by Spain in 1542. In 1821, Mexico won its independence from Spain, and about 30 years later, California became part of the United States of America. The people of the region still celebrate some of the culture and traditions that were history celebrated here.
The weather in San Diego is generally mild and pleasant throughout the year. 
San Diego is an incredible coastal destination filled with incredible culture. You can visit many art museums, and you can visit the San Diego Opera, one of the best in the United States. San Diego is also a popular filming location, so you might have a chance to see the next big Hollywood blockbuster being filmed as you wander the city.
One of San Diego's most famous neighbourhoods is La Jolla, a charming destination with idyllic hotels like the La Valencia, beautiful and significant golf courses such as the Torrey Pines Golf course, and jewelry boutiques and other unique shopping opportunities.
FAQs
Frequently Asked Questions
You can email us to request a change to an existing reservation at info@tripsupport.com. Please mention your name and confirmation number in the email. You can also contact us at 1-855-606-0606.
If your booking is eligible for cancellation, it may be subject to an airline cancellation fee of up to $250 CAD per passenger. For more information, please contact us at 1-855-606-0606.
Most discounted airline tickets are non-refundable. The tickets we provide are the most economical but come with this restriction.
Yes! Trip Support offers a Book Now Pay Later system, where payments can be made in installments before clients' vacations and flights. Uniquely, we offer this approach without the need for credit checks and extra boring, time-consuming documentation. We believe that people should be able to travel regardless of their credit score
The most popular airline that flies to San Diego is United Airlines Inc.
Travel in San Diego is currently possible, but COVID-19 safety precautions are currently in place. For more information, visit https://covid19.ca.gov/safely-reopening/
Assuming that you're travelling from Toronto Pearson Airport, there are no direct flights to San Diego. Flights typically have a layover.
Sign up today. We've got deals to share!
Become a member and gain access to all of our great rates and savings. Sign up to get email updates on upcoming deals and events.
More Destinations to Explore
Find the Right Flight and Book with Confidence.