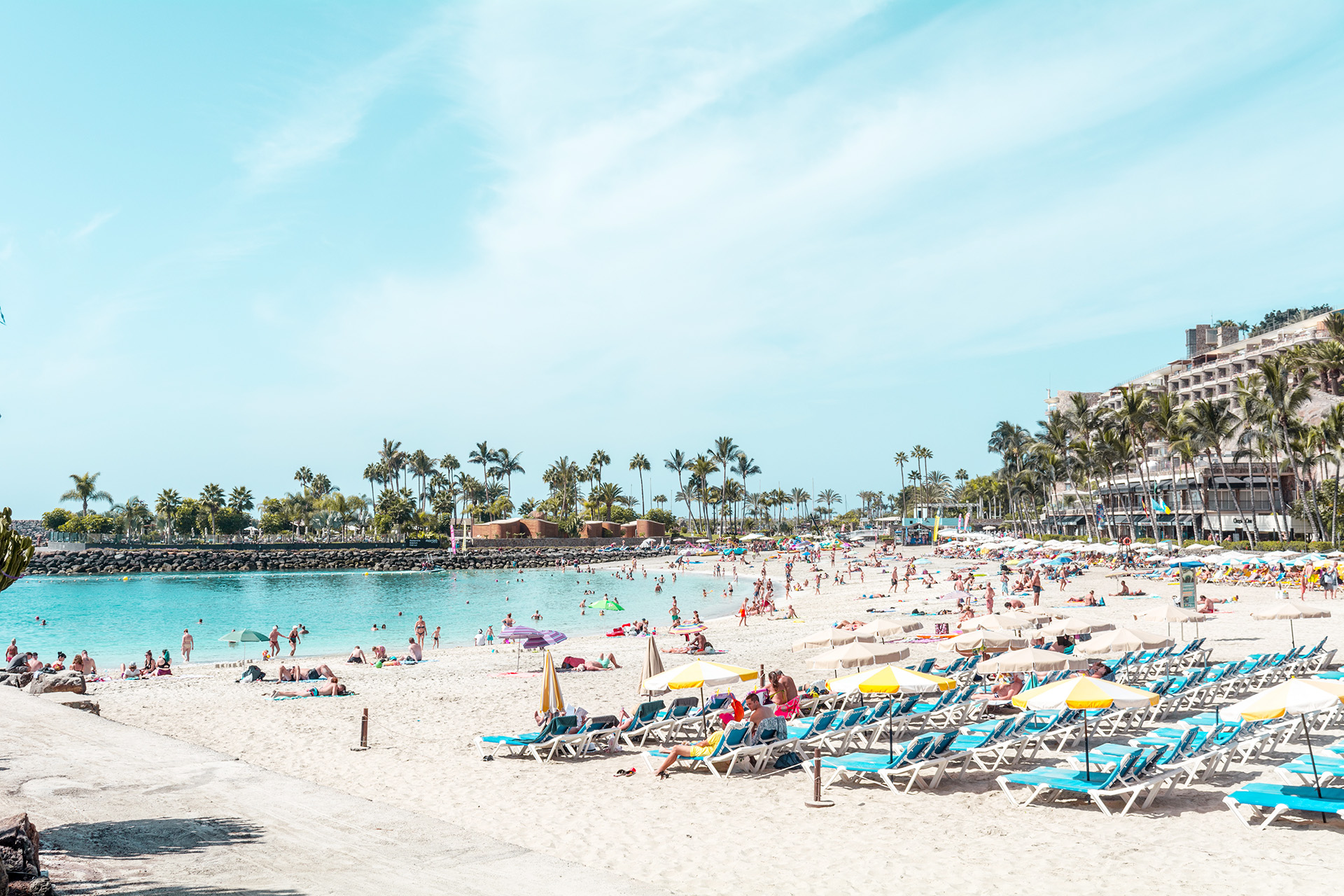 Cheap Flights to Portland (PDX)
Cheap Flights to Portland (PDX)
About Portland Portland, Oregon has a well-earned reputation as a quirky city in the Pacific Northwest. Full of incredible food spots and an incredible arts culture, Portland is a can't-miss destination. General Weather Portland has warm, dry summers and cool and cloudy winters. Although Portland has a reputation as being very rainy, there are not […]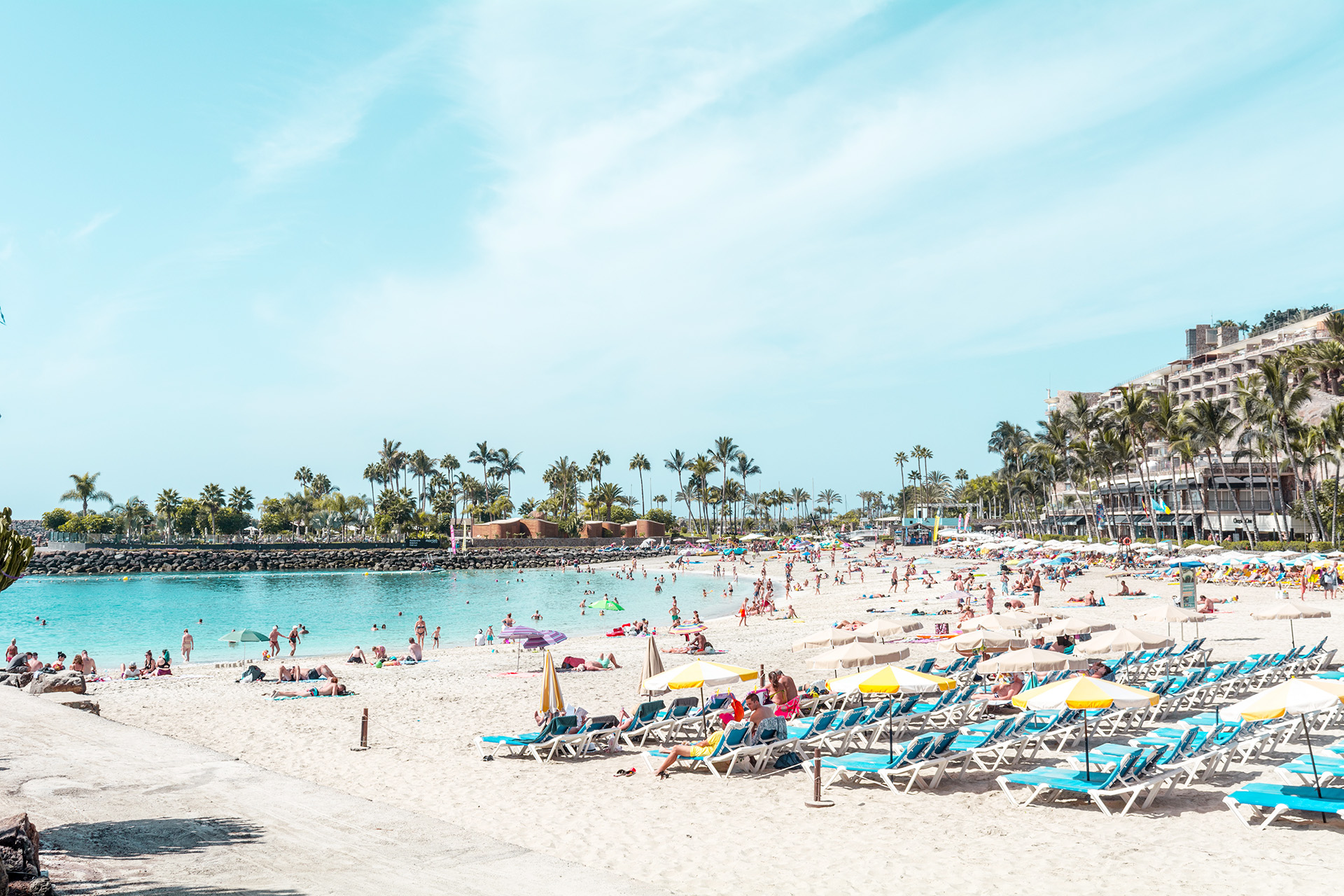 Portland, Oregon has a well-earned reputation as a quirky city in the Pacific Northwest. Full of incredible food spots and an incredible arts culture, Portland is a can't-miss destination.
Portland has warm, dry summers and cool and cloudy winters. Although Portland has a reputation as being very rainy, there are not many days of heavy rain. Instead, you'll likely find overcast weather and a slight yet constant drizzle.
If you're looking for quirky and unique things to do, you'll have plenty of options in Portland. Visit any of the city's 600 licensed food trucks for a meal or stop by one of the many microbreweries located within the city limits.
Portland is also known as a prominent foodie city and new trends and recipes are always popping up. If you're interested in music, the city has a lot to offer as well. Countless bands and musicians got their start here and there are many incredible venues throughout the city.
Book your flight to Portland, Oregon today using the Book Now Pay Later option at Trip Support! The nearest airport to the city is Portland International Airport (PDX).
FAQs
Frequently Asked Questions
You can email us to request a change to an existing reservation at info@tripsupport.com. Please mention your name and confirmation number in the email. You can also contact us at 1-855-606-0606.
If your booking is eligible for cancellation, it may be subject to an airline cancellation fee of up to $250 CAD per passenger. For more information, please contact us at 1-855-606-0606.
Most discounted airline tickets are non-refundable. The tickets we provide are the most economical but come with this restriction.
Yes! Trip Support offers a Book Now Pay Later system, where payments can be made in installments before clients' vacations and flights. Uniquely, we offer this approach without the need for credit checks and extra boring, time-consuming documentation. We believe that people should be able to travel regardless of their credit score
The most popular airline that flies to Portland is United Airlines Inc.
Travel in Portland is currently possible, but COVID-19 safety precautions are currently in place. For more information, visit https://govstatus.egov.com/OR-OHA-COVID-19
Assuming that you're travelling from Toronto Pearson Airport, there are no direct flights to Portland. Flights typically have a layover.
Sign up today. We've got deals to share!
Become a member and gain access to all of our great rates and savings. Sign up to get email updates on upcoming deals and events.
More Destinations to Explore
Find the Right Flight and Book with Confidence.