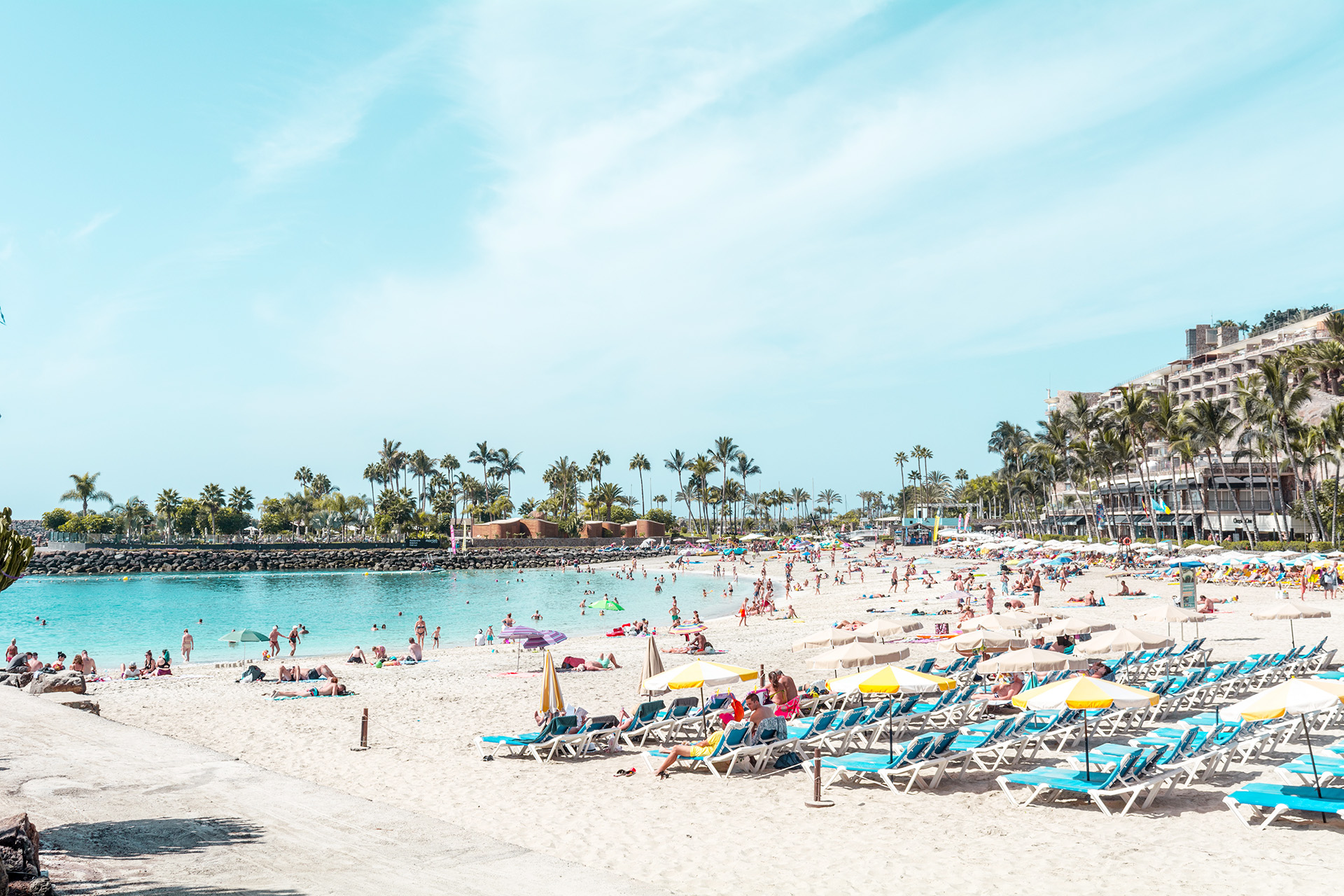 Cheap Flights to Phenix City
Cheap Flights to Phenix City
Easy & Fast Booking Search, compare and book your tickets at the lowest fares. Easy & Fast Booking Search, compare and book your tickets at the lowest fares. Easy & Fast Booking Search, compare and book your tickets at the lowest fares. Featured Flights Deals From Depart Return Fare* As low as Los Angeles (LAX) […]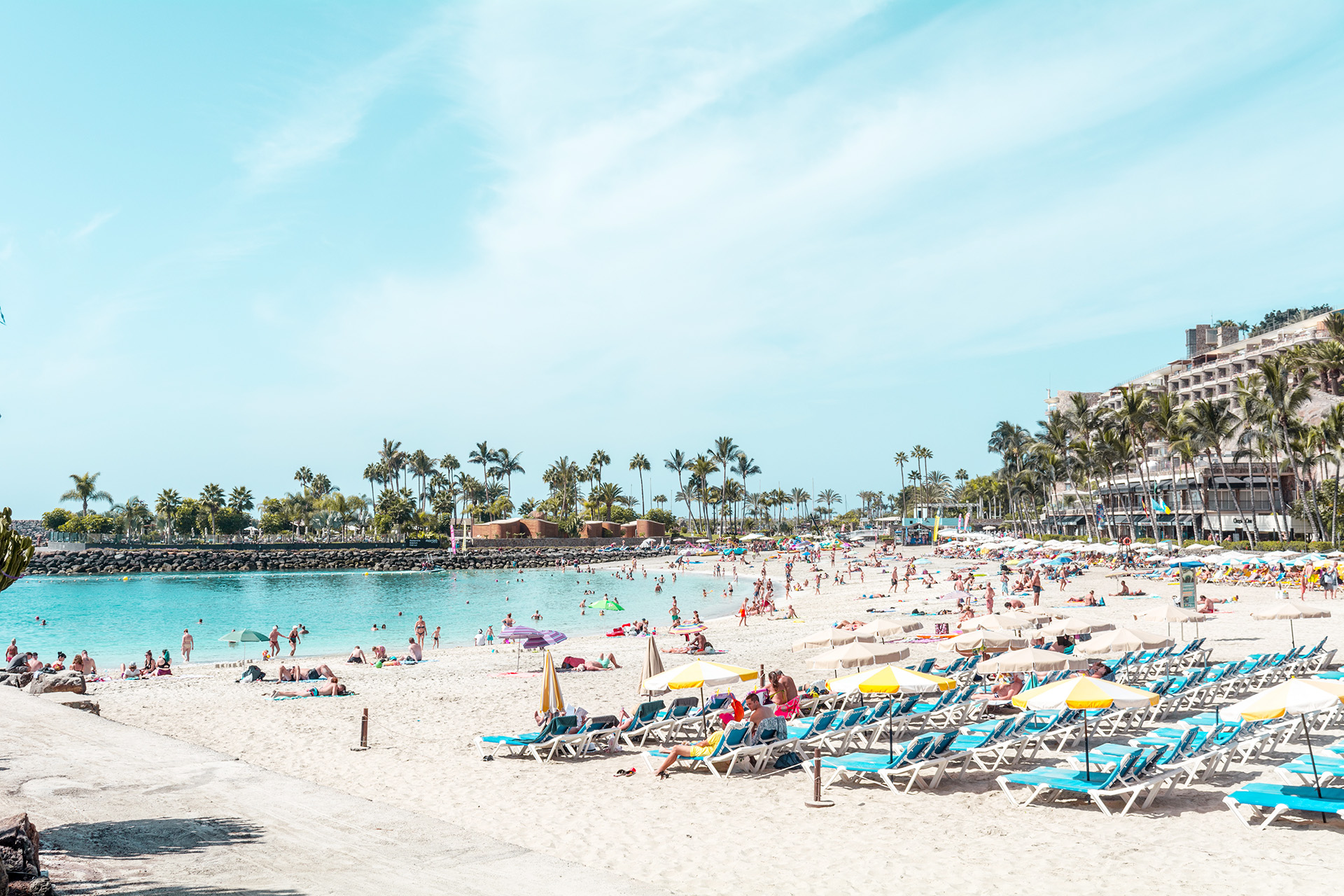 Phenix City, Alabama sits just across the border from Georgia and is located on the banks of the Chattahoochee River. This proximity causes Phenix to be the only city in Alabama to be on Eastern Standard Time. This beautiful and quaint southern city is full of small town charm.
The weather in Phenix City is generally hot and the area sees rain consistently throughout the year.
Take a lovely stroll along the riverwalk and admire the various green spaces and the pale red brick skeletons of the industrial area that once dominated the area. If you're looking for something to get your heart racing, one of the largest urban white water rafting spots goes right through the downtown area.
For a glimpse into the musical history of the south, Ma Rainey's house is a time capsule and tribute to the mother of blues music. She was also notable for writing some of her own music, a rarity for the music industry at the time.
Sign up today. We've got deals to share!
Become a member and gain access to all of our great rates and savings. Sign up to get email updates on upcoming deals and events.