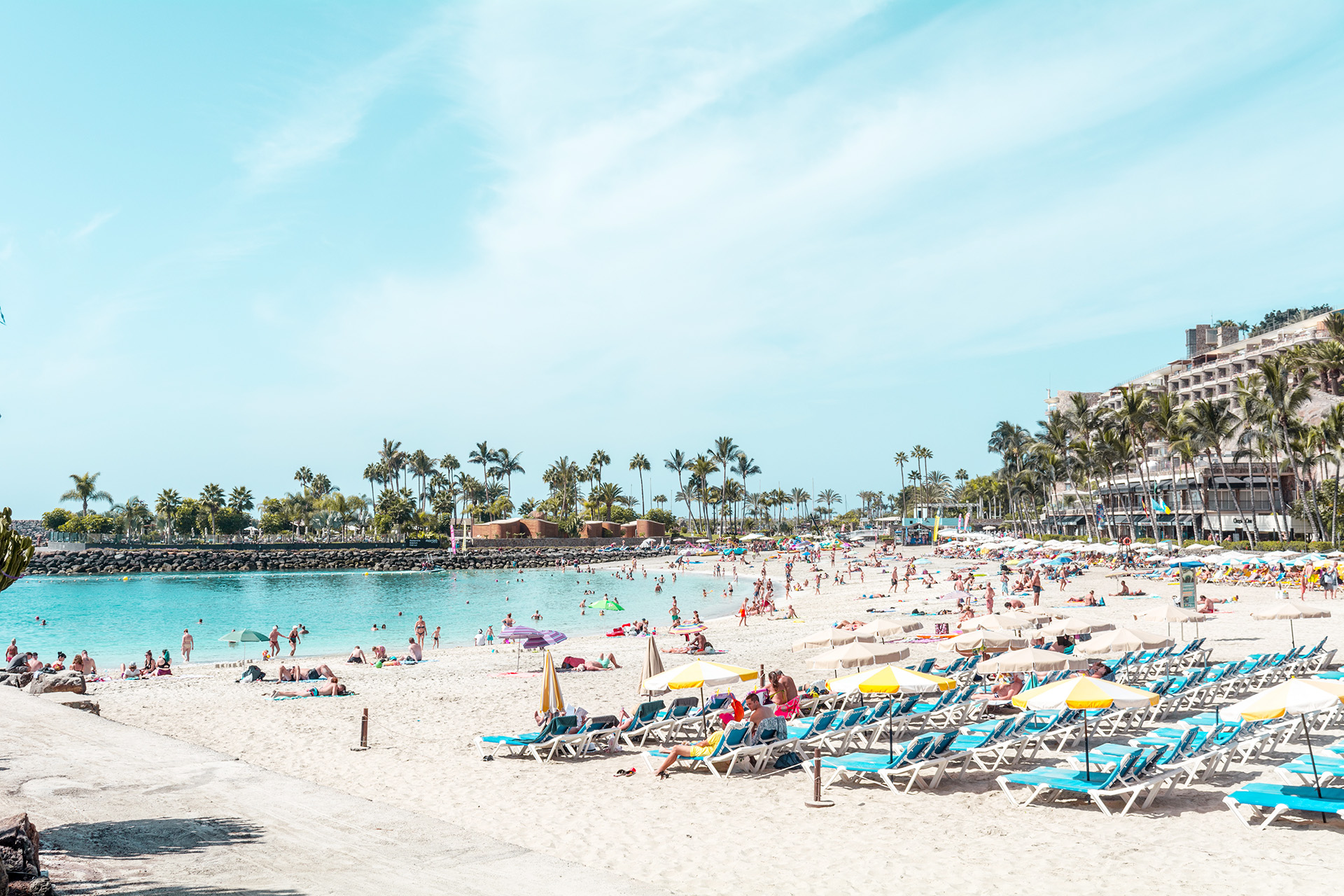 Cheap Flights to Orlando (MCO)
Cheap Flights to Orlando (MCO)
About Orlando Vacationing in Orlando offers diverse options for having as much as possible! Whether you're into high-end shopping sprees, world class theme parks, international dining experiences or sun and surf, Orlando offers all of this and more. The city is home to one of the most beloved vacation locations in the world, the Walt […]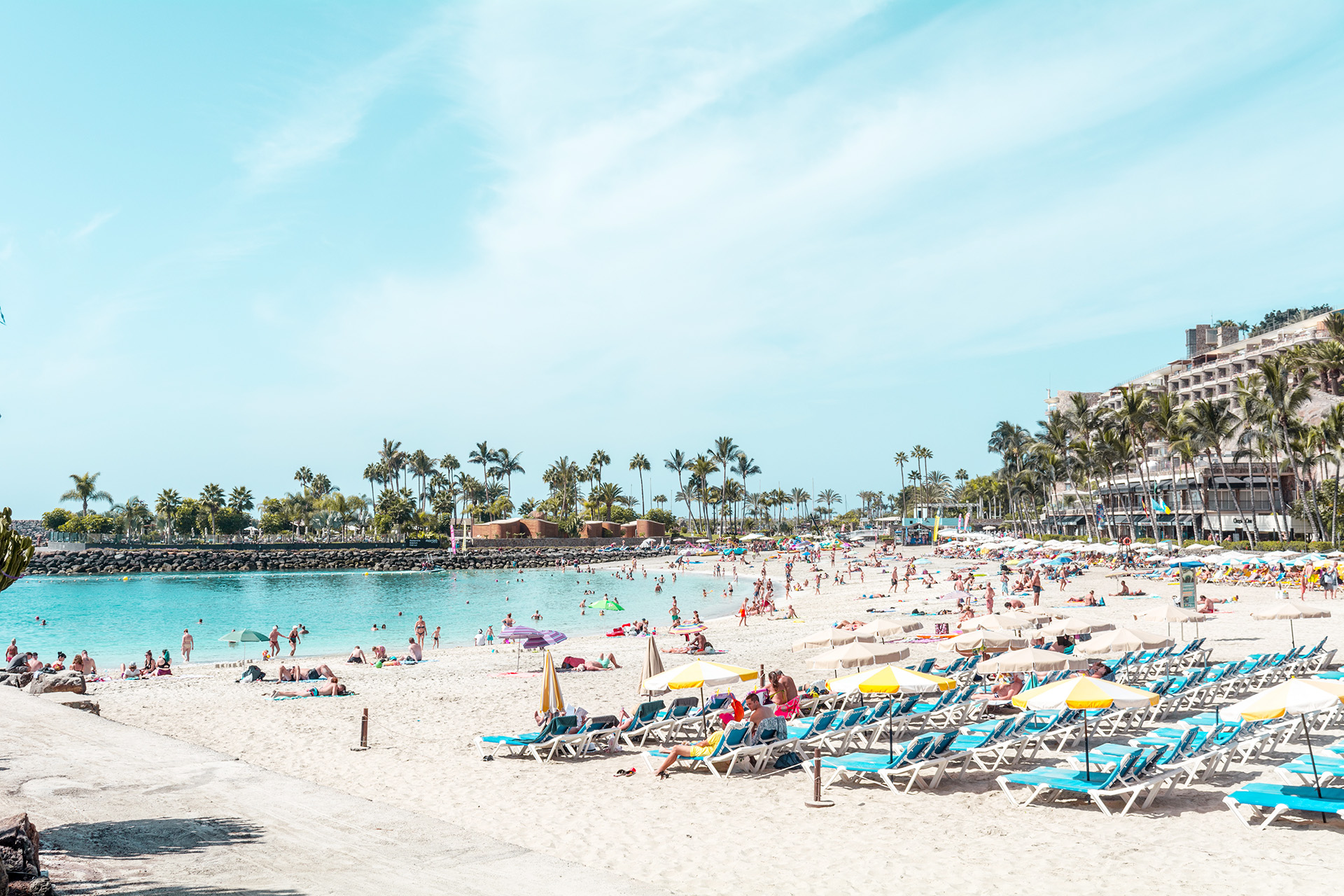 Vacationing in Orlando offers diverse options for having as much as possible! Whether you're into high-end shopping sprees, world class theme parks, international dining experiences or sun and surf, Orlando offers all of this and more. 
The city is home to one of the most beloved vacation locations in the world, the Walt Disney World Parks and Resorts. While that may be the main draw for many families and solo travellers, Orlando is also proud of its arts and history.
If you love warm weather, you will enjoy vacationing in Orlando for most of the year. The summer months are long, extremely hot and tend to be muggy – so if you do well in hot weather, a summer in Orlando is for you. The winter months usually provide more comfortable weather, with lows hitting 52 degrees Fahrenheit.
If you plan to be outside and want to experience warmer weather, you should travel to Orlando from March to May or October to December. Late December, January and February usually offer more comfortable weather for visitors, so it really depends on what you'd like to do while in Orlando!
Since Orlando is home to multiple theme parks, casinos and water parks, there is a high concentration of hotels in the area. Below are our recommendations for places to stay in the Orlando area based on what activities you're interested in pursuing:
If you plan on doing multiple days of Disneyworld, we recommend

Disney's Riviera Resort

for something more upscale or

Disney's All-Star Music Resort

for a budget hotel option that is still on Disney property. Both resorts offer free shuttles to/from all of the parks, pools and excellent guest services. 
f you plan on heading to Universal at any point in time while you're in Orlando, Universal's Cabana Bay Beach Resort is a must. This 1950s themed resort has a pool with a lazy river, a poolside bar, a bowling alley, gorgeous décor and a free shuttle to/from Universal Studios. 
If you'd like to explore more of downtown Orlando, the Aloft Orlando Downtown Hotel (a Marriott hotel) is a great option. Downtown Orlando is more removed from the theme park areas and offers great shopping, dining and entertainment while out on the town.
Orlando is a prime location for shopping, luxury or local shops. International Drive (or I-Drive) is a popular area with luxury shopping that includes Coach, Calvin Klein, Burberry and more. We also recommend checking out Disney Springs for a really well designed, spaced out shopping experience.
If you're into adrenaline rushes, spend a day at Universal Studios Orlando! Here you'll find rides themed after some of the most beloved movies and TV shows of all time, including the Simpsons, Jurassic Park, Harry Potter and more. Attached to the theme park is Universal City Walk, a great place to experience live music, entertainment and world-class dining.
Orlando is home to award-winning bars and restaurants that make for great date night dining or happy hours. For happy hour, try The Stubborn Mule in the Thornton Park area of the city. This new-American restaurant celebrates the classic Moscow Mule cocktail, but also offers a vibrant selection for wine, beer and other specialty cocktails. One unique menu item is the Belgian Waffle Burger – highly recommended for those interested in something sweet and savory for their dinner entrée.
For an outstanding steak dinner, head to Kres Chophouse. This is "not your father's steakhouse," where creativity and innovation are embraced while still honouring the classics. The food is fresh, and while it is a steakhouse, vegan and vegetarian options are available!
Disney Springs offers a wide variety of dining and entertainment to visitors, whether you have a Disney park ticket or not. In Disney Springs, we highly recommend dining and staying late at The Edison, an industrial steampunk themed restaurant and bar. Not only is it beautifully decorated, but the food and drinks they serve are excellent. No matter what you order, make sure you start your meal off with the DB Clothesline Candied Bacon – it's candied bacon served on a literal clothesline!
Visiting the home of one of the happiest places on Earth can be so exciting – and there is so much to plan, it might feel overwhelming! To ensure you don't miss out of the best travel packages to Orlando, utilize Trip Support's Book Now Pay Later service. Instead of paying for the entirety of your trip up front, you can put down a deposit to secure your trip, no credit check necessary. It's that easy. Visit our website to learn more about our Book Now Pay Later service for early booking savings and advanced vacancy at your preferred hotels, restaurants and more.
FAQs
Frequently Asked Questions
You can email us to request a change to an existing reservation at info@tripsupport.com. Please mention your name and confirmation number in the email. You can also contact us at 1-855-606-0606.
If your booking is eligible for cancellation, it may be subject to an airline cancellation fee of up to $250 CAD per passenger. For more information, please contact us at 1-855-606-0606.
Most discounted airline tickets are non-refundable. The tickets we provide are the most economical but come with this restriction.
Yes! Trip Support offers a Book Now Pay Later system, where payments can be made in installments before clients' vacations and flights. Uniquely, we offer this approach without the need for credit checks and extra boring, time-consuming documentation. We believe that people should be able to travel regardless of their credit score
The most popular airline that flies to Orlando are American Airlines and United Airlines Inc.
Travel in Orlando is currently possible, but COVID-19 safety precautions are currently in place. For more information, visit https://floridahealthcovid19.gov/travelers/
Assuming that you're travelling from Toronto Pearson Airport, Air Canada, Air Transat, Delta Airlines, and WestJet offer direct flights to Orlando.
Sign up today. We've got deals to share!
Become a member and gain access to all of our great rates and savings. Sign up to get email updates on upcoming deals and events.