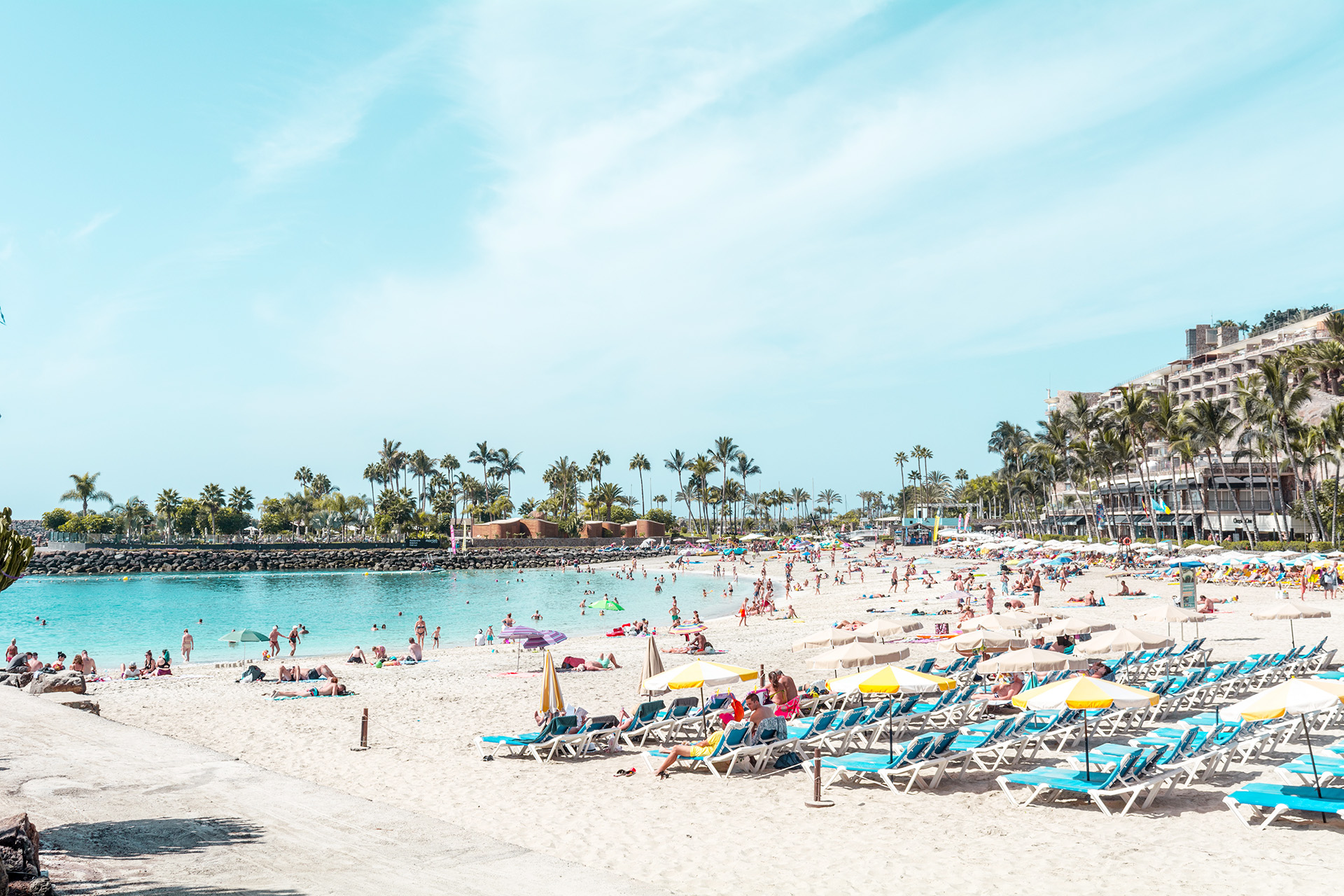 Cheap Flights to Orange County (SNA)
Cheap Flights to Orange County (SNA)
Easy & Fast Booking Search, compare and book your tickets at the lowest fares. Easy & Fast Booking Search, compare and book your tickets at the lowest fares. Easy & Fast Booking Search, compare and book your tickets at the lowest fares. Featured Flights Deals From Depart Return Fare* As low as Los Angeles (LAX) […]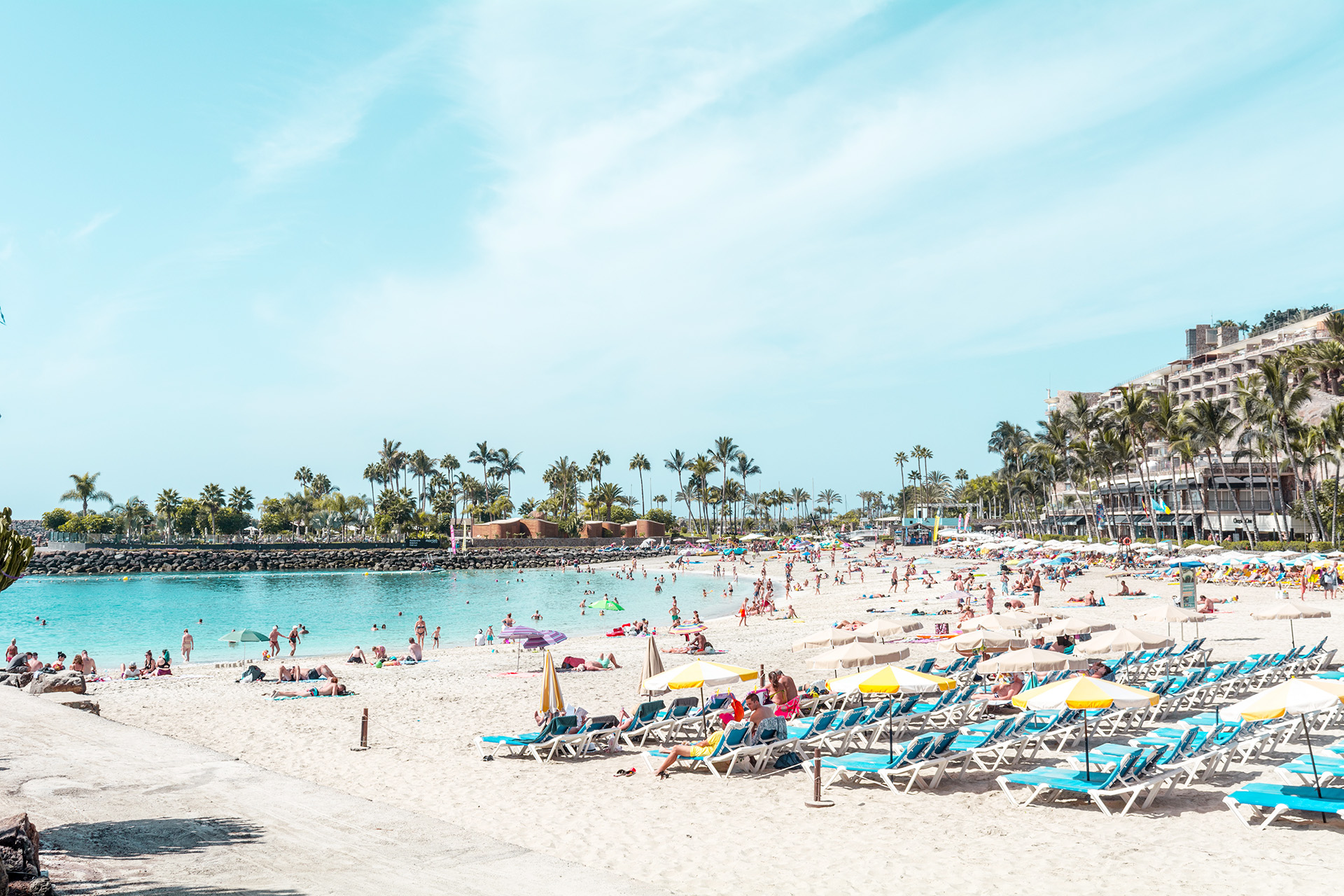 One of California's most famous destinations, Orange County is a beautiful beachside region that is a prominent tourist attraction. The city of Anaheim is Orange County's biggest, and it's home to the Anaheim Convention Center and Disneyland. The Major League Baseball Team, the Los Angeles Angels, is actually based in Orange County.
The weather in Orange County is generally warm with minimal precipitation. The average temperature rarely dips below 44°F and the highs average about 84°F.
The most popular thing to do in Orange County is visiting Disneyland. You can easily spend multiple days in the theme park and the adjacent California Adventure park. Downtown Disney is a free area outside of the park with shops and restaurants.
While the Anaheim Convention Center may not be a notable destination on it's own, it's home to major conventions such as Vidcon, D23 Expo, and WonderCon, which are worth visiting.
You can also catch a baseball game at Angels Stadium or visit Knotts Berry Farm, another well-known theme park in the area!
FAQs
Frequently Asked Questions
You can email us to request a change to an existing reservation at info@tripsupport.com. Please mention your name and confirmation number in the email. You can also contact us at 1-855-606-0606.
If your booking is eligible for cancellation, it may be subject to an airline cancellation fee of up to $250 CAD per passenger. For more information, please contact us at 1-855-606-0606.
Most discounted airline tickets are non-refundable. The tickets we provide are the most economical but come with this restriction.
Yes! Trip Support offers a Book Now Pay Later system, where payments can be made in installments before clients' vacations and flights. Uniquely, we offer this approach without the need for credit checks and extra boring, time-consuming documentation. We believe that people should be able to travel regardless of their credit score
The most popular airline that flies to Orange County are Air Canada and United Airlines Inc.
Travel in Orange County is currently possible, but COVID-19 safety precautions are currently in place. For more information, visit https://occovid19.ochealthinfo.com/
Assuming that you're travelling from Toronto Pearson Airport, there are no direct flights to Orange County. Flights typically have a layover.
Sign up today. We've got deals to share!
Become a member and gain access to all of our great rates and savings. Sign up to get email updates on upcoming deals and events.
More Destinations to Explore
Find the Right Flight and Book with Confidence.