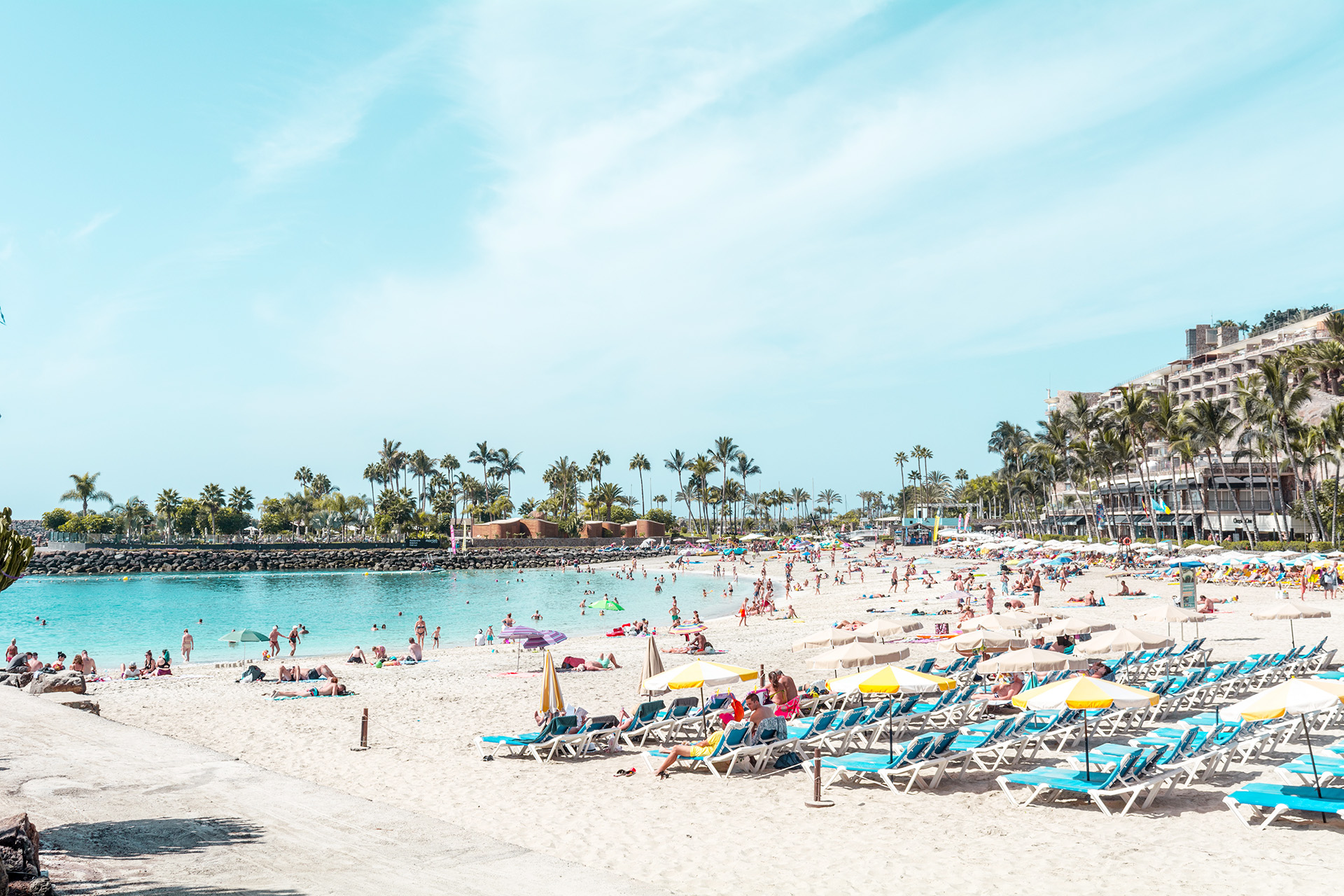 Cheap Flights to Mombasa
Easy & Fast Booking Search, compare and book your tickets at the lowest fares. Easy & Fast Booking Search, compare and book your tickets at the lowest fares. Easy & Fast Booking Search, compare and book your tickets at the lowest fares. Featured Flights Deals From Depart Return Fare* As low as Los Angeles (LAX) […]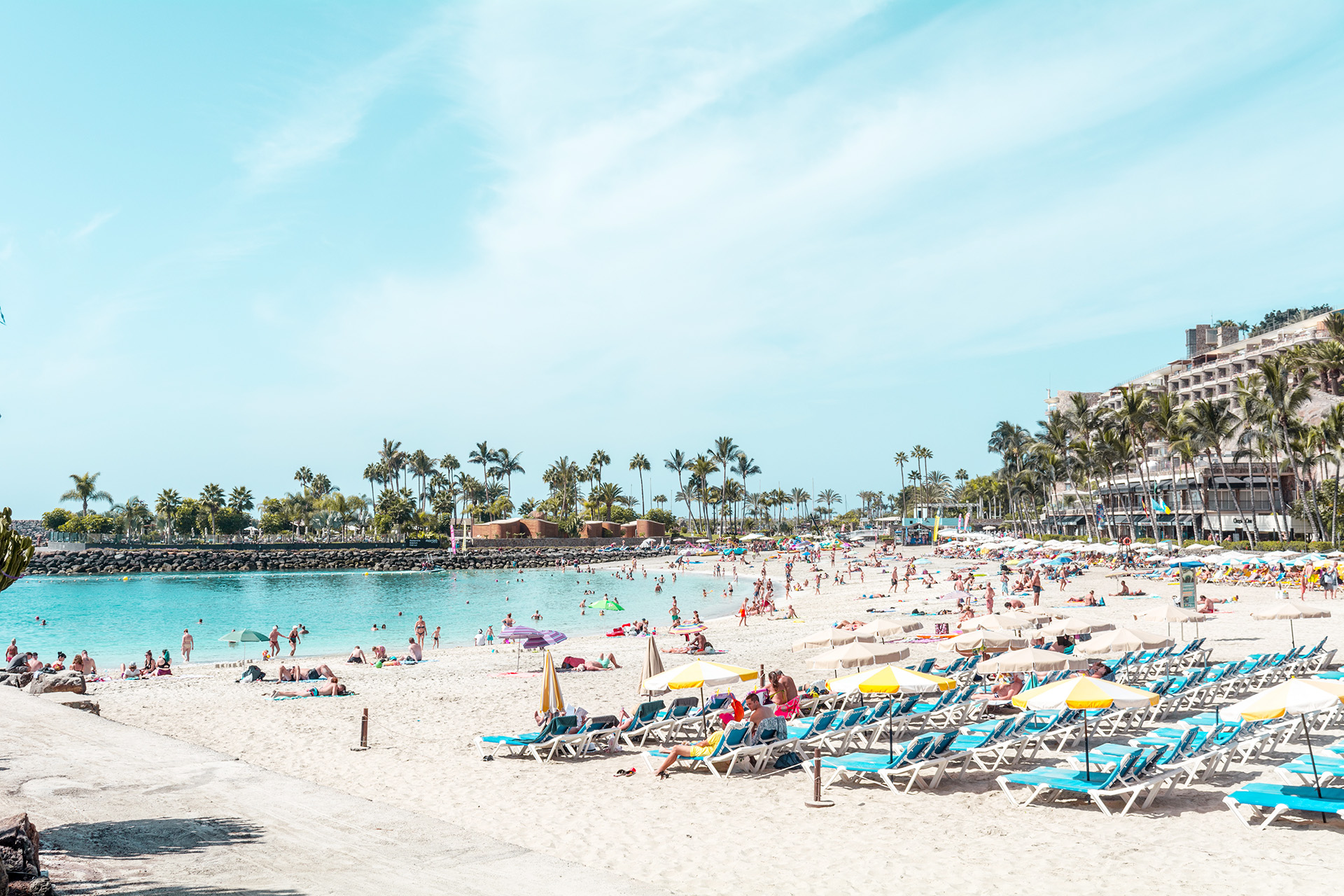 Mombasa is the second-largest city in Kenya. It is the main tourist attraction of Kenya. It is in the Eastern Coastline of Kenya and is a popular destination for exotic beaches. This is a chief port of Kenya and can be accessed by ferry.
Mombasa is a diverse country with a combination of different languages and cultures. In short, this city is a blend of Eastern, Arabian, and Indian as it is connected to all sides of the Indian Ocean. The city is known for its rich heritage, scenic destinations, and historical significance.
The coastline of Mombasa is divided into two parts. One is the North coast that is famous for its four beaches: Bamburi Beach, Shanzu Beach, English Point, and Nyali Beach. The South Coast consists of two popular beaches: Diani Beach and Tiwi Beach.
"Mombasa Raha" is a popular phrase used on this coast. This is a phrase used by Kenyans to express the fun, joy, and happiness of the Mombasa lifestyle. Mombasa can be accessed by road or rail. It is an 8-hour drive by road from Nairobi and approximately 4-6 hours depending on the type of train route selected. 
The official language in Mombasa is English and Swahili. The city also has 4 major regional languages: Niger-Congo, Bantu, Nilotic, and Nilo-Saharan.
The current population of Kenya is 54,607,736 as of 2021 based on the United Nations data. Mombasa has a population of 799,668.
The city of Mombasa dates to the 16th century. There was a lot of Arab influence on the trade mainly in ivory and slaves between the 8th and 16th centuries. Next was the Portuguese navigator Vasco Da Gama to venture onto the coast of Mombasa whose main purpose was to spread religious beliefs of Christianity amongst the inhabitants and improve the Portugal trade. 
The Portuguese had their reign over Mombasa till 1698, after which the Arabs took over till 1840. Finally, the British managed to take control of the coast in 1845, proclaiming it to be the capital of the British East African Protectorate till 1907. 
Under British rule, Mombasa was able to get a railway line connecting Mombasa to Uganda, going down to be one of the historic events for Mombasa. Mombasa later went on to become a municipality in 1928, attaining council status in 1959.
Mombasa is humid all year round. It has a tropical savanna climate comprising both wet and dry seasons. The coast experiences heavy rains for two months, bringing in relief against the humidity. Summers are hot and cloudy, whereas winters can be dry, warm, and windy.  
During summers, temperatures can shoot up to 33°C. Winters can be cooler with temperatures falling as low as 22°C.
Mombasa can be visited all year round as the climate is consistent throughout the year. The warmest months are December to April. It becomes a bit cooler in July and August. The wettest months range between April to June and later from October to November.
Water sports enthusiasts will find October to March to be favourable as one can see plenty of aquatic life activities. December to March is the peak season wherein tourists from all over the country flock in to visit this exotic city. 
The best time to avail a cheap flight to Mombasa would be during April and May. During the off-peak seasons, prices fall considerably on flights and hotels making it economical for tourists who are on a tight budget.
Popular tourist attractions include:
Haller Park

Fort Jesus

Marikiti Market

Bombolulu Workshop

Maasai Market

Mamba Village Tour
Water Activities include:
Boat Rides at Tudor Water Sports and Restaurants

Cruising in a Tamarind Dhow

Ferry Ride

Just enjoy and relax at Pirates Beach
For the Food lovers:
Enjoy a leisure afternoon sipping coffee at Jahazi Coffee House

Indulge in some pizzas at Pistachios

Spend some quality time with loved ones at Yul's Wine and Dine Restaurant

Try out Swahili Dishes at Blue Room Restaurant

Sip on Kenyan coffee at Cafesserie

Go clubbing or enjoy some cocktails at Forty Thieves Beach Bar
Kid activities include:
Go-karting

Visit Mombasa Marine Park

See movies or go shopping in City Mall or Nyali Cinemax

Explore the exotic beaches of Mombasa

Road trip to Kilifi or Malindi

Stop to see the ships docked at Mama Ngina Drive

Nguuni Nature Sanctuary
The city also hosts the Mombasa Carnival held in November. This is one of the biggest carnivals hosted by the Ministry of Tourism to celebrate the different cultures and ethnicity of the different tribes.  
Many stalls are put up on the streets of Mombasa offering sweet delicacies and items showcasing their rich Kenyan culture. This carnival is represented by floats, dancers, and costumes, backed by traditional religious African songs. 
You can never get tired of exploring the beautiful city of Mombasa. There are plenty of activities and attractions for people of all ages.
The closest airport near Mombasa is Moi International Airport (MBA) located at a distance of 8 km. The next nearest one is the Bamburi Airport located at a distance of 11 km, followed by Malindi Airport at 104 km and Tanga Airport at 132 km.
There are about 28 international airports that have direct flights to Mombasa. Currently, only 16 domestic flights are operating to Mombasa. Tickets might be a bit on the expensive side during the peak season.
Trip Support is one of the best travel agencies located in Canada. We are committed to offering economical solutions to our customers. If you are on a tight budget, we are here to help you achieve your travel dream with our Book now Pay Later Plan. This plan will help cover all your travel expenses including tours, accommodation, and food. To know more about the different destinations we cover.
FAQs
Frequently Asked Questions
You can email us to request a change to an existing reservation at info@tripsupport.com. Please mention your name and confirmation number in the email. You can also contact us at 1-855-606-0606.
If your booking is eligible for cancellation, it may be subject to an airline cancellation fee of up to $250 CAD per passenger. For more information, please contact us at 1-855-606-0606.
Most discounted airline tickets are non-refundable. The tickets we provide are the most economical but come with this restriction.
Yes! Trip Support offers a Book Now Pay Later system, where payments can be made in installments before clients' vacations and flights. Uniquely, we offer this approach without the need for credit checks and extra boring, time-consuming documentation. We believe that people should be able to travel regardless of their credit score
The most popular airline that flies to Mombasa is Kenya Airways.
Travel in Mombasa is currently possible, but Kenya is currently on high alert due to the Omicron Covid-19 variant. For more information, please visit https://www.health.go.ke/#1621662557011-eed9a789-33ec
Assuming that you're travelling from Toronto Pearson Airport, there are no direct flights to Mombasa. Flights typically have a layover.
Sign up today. We've got deals to share!
Become a member and gain access to all of our great rates and savings. Sign up to get email updates on upcoming deals and events.
More Destinations to Explore
Find the Right Flight and Book with Confidence.