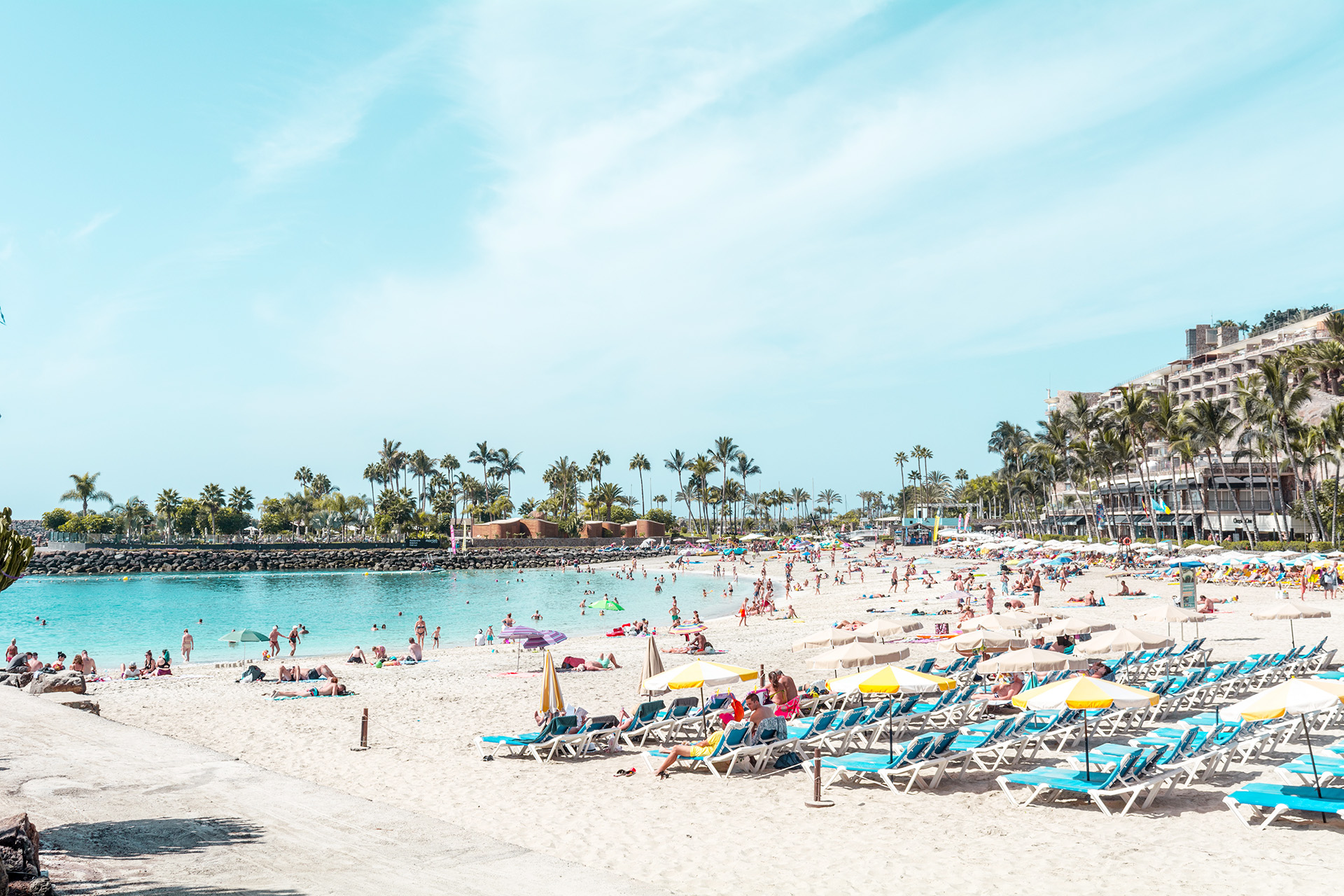 Cheap Flights to Honolulu (HNL)
Cheap Flights to Honolulu (HNL)
About Honolulu Honolulu is Hawaii's capital city and has an incredible amount of culture and natural beauty for visitors to experience. Hawaii was an independent country until it was annexed by the United States in 1898. As the Hawaiian people have an incredible cultural heritage that is present throughout the island and the city of […]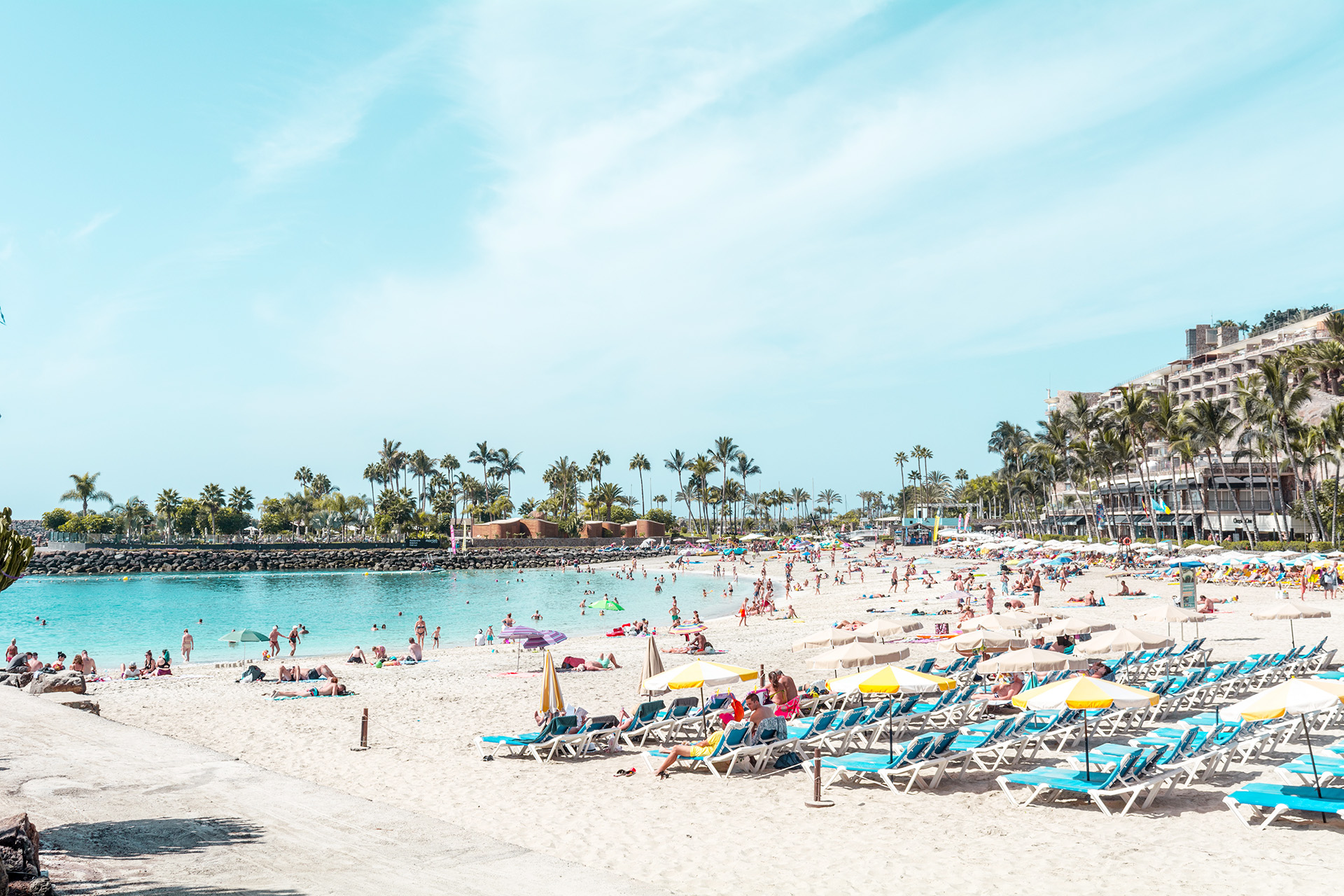 Honolulu is Hawaii's capital city and has an incredible amount of culture and natural beauty for visitors to experience. Hawaii was an independent country until it was annexed by the United States in 1898. As the Hawaiian people have an incredible cultural heritage that is present throughout the island and the city of Honolulu itself.
The weather in Honolulu is famously warm and pleasant. The climate is officially designated as tropical and semi-arid, which means that although it is warm and lush, it's not overly humid.
Honolulu has a wide range of activities for visitors to partake in, the most obvious being surfing, swimming, and relaxing on the beach. You can also go on hikes through the beautiful Hawaiian landscape.
If you're interested in history, you can visit the palaces, structures, and sites that were significant to the kingdom of Hawaii, such as ʻIolani Palace which was the official royal residence. You can also visit sites such as the USS Arizona Memorial which is the final resting place of the soldiers and marines who were killed during the December 7, 1941 attacks on Pearl Harbor.
Book your flight to Honolulu, Hawaii today using the Book Now Pay Later option at Trip Support! The nearest airport to the city is Daniel K. Inouye International Airport (HNL).
FAQs
Frequently Asked Questions
You can email us to request a change to an existing reservation at info@tripsupport.com. Please mention your name and confirmation number in the email. You can also contact us at 1-855-606-0606.
If your booking is eligible for cancellation, it may be subject to an airline cancellation fee of up to $250 CAD per passenger. For more information, please contact us at 1-855-606-0606.
Most discounted airline tickets are non-refundable. The tickets we provide are the most economical but come with this restriction.
Yes! Trip Support offers a Book Now Pay Later system, where payments can be made in installments before clients' vacations and flights. Uniquely, we offer this approach without the need for credit checks and extra boring, time-consuming documentation. We believe that people should be able to travel regardless of their credit score
The most popular airline that flies to Honolulu is Air Canada
Travel in Honolulu is currently possible, but proof of vaccination and quarantine might be required. For more information, visit https://hawaiicovid19.com/travel/
Air Canada and WestJet offer direct flights to Honolulu.
Sign up today. We've got deals to share!
Become a member and gain access to all of our great rates and savings. Sign up to get email updates on upcoming deals and events.
More Destinations to Explore
Find the Right Flight and Book with Confidence.