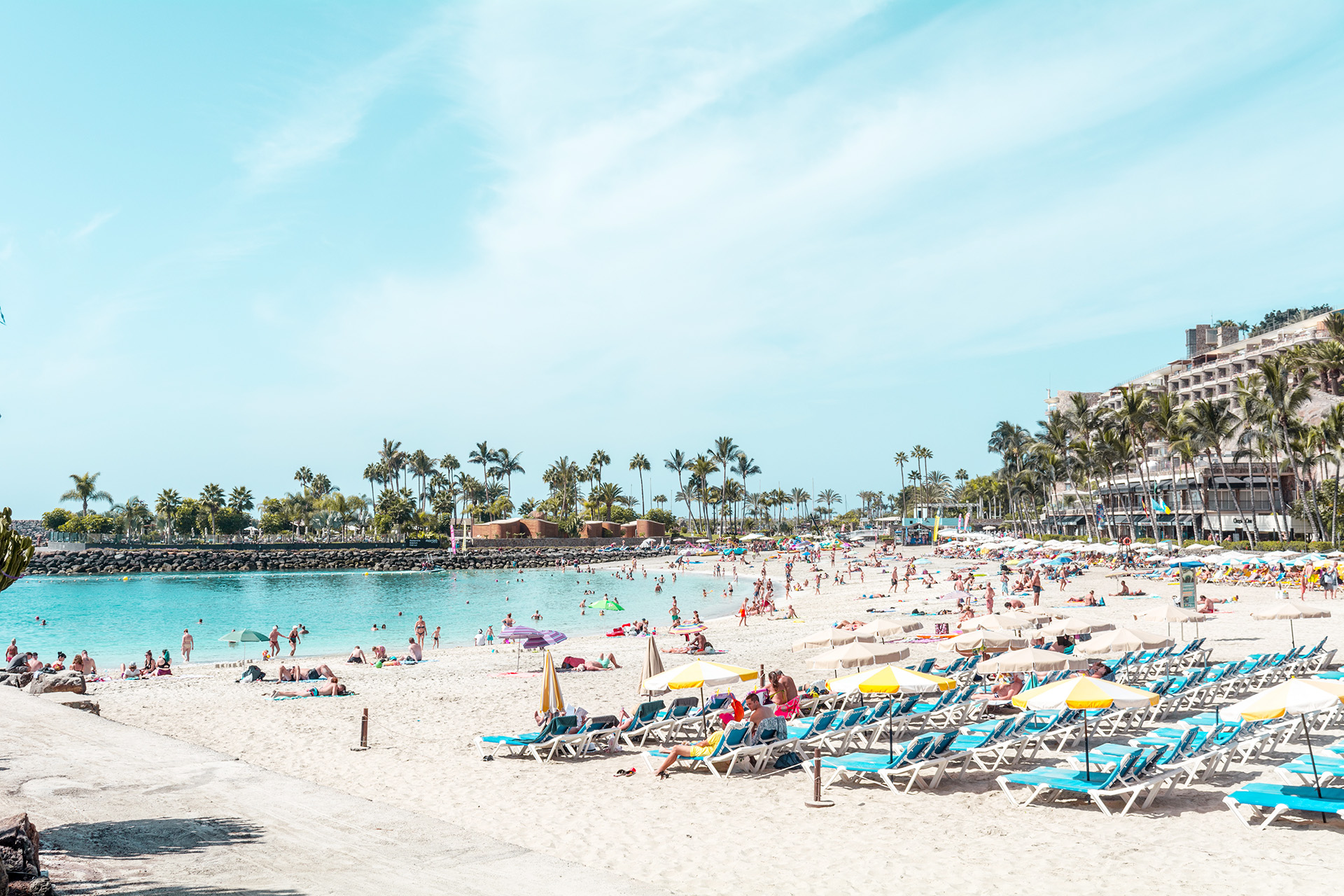 Cheap Flights to Durban
Easy & Fast Booking Search, compare and book your tickets at the lowest fares. Easy & Fast Booking Search, compare and book your tickets at the lowest fares. Easy & Fast Booking Search, compare and book your tickets at the lowest fares. Featured Flights Deals From Depart Return Fare* As low as Los Angeles (LAX) […]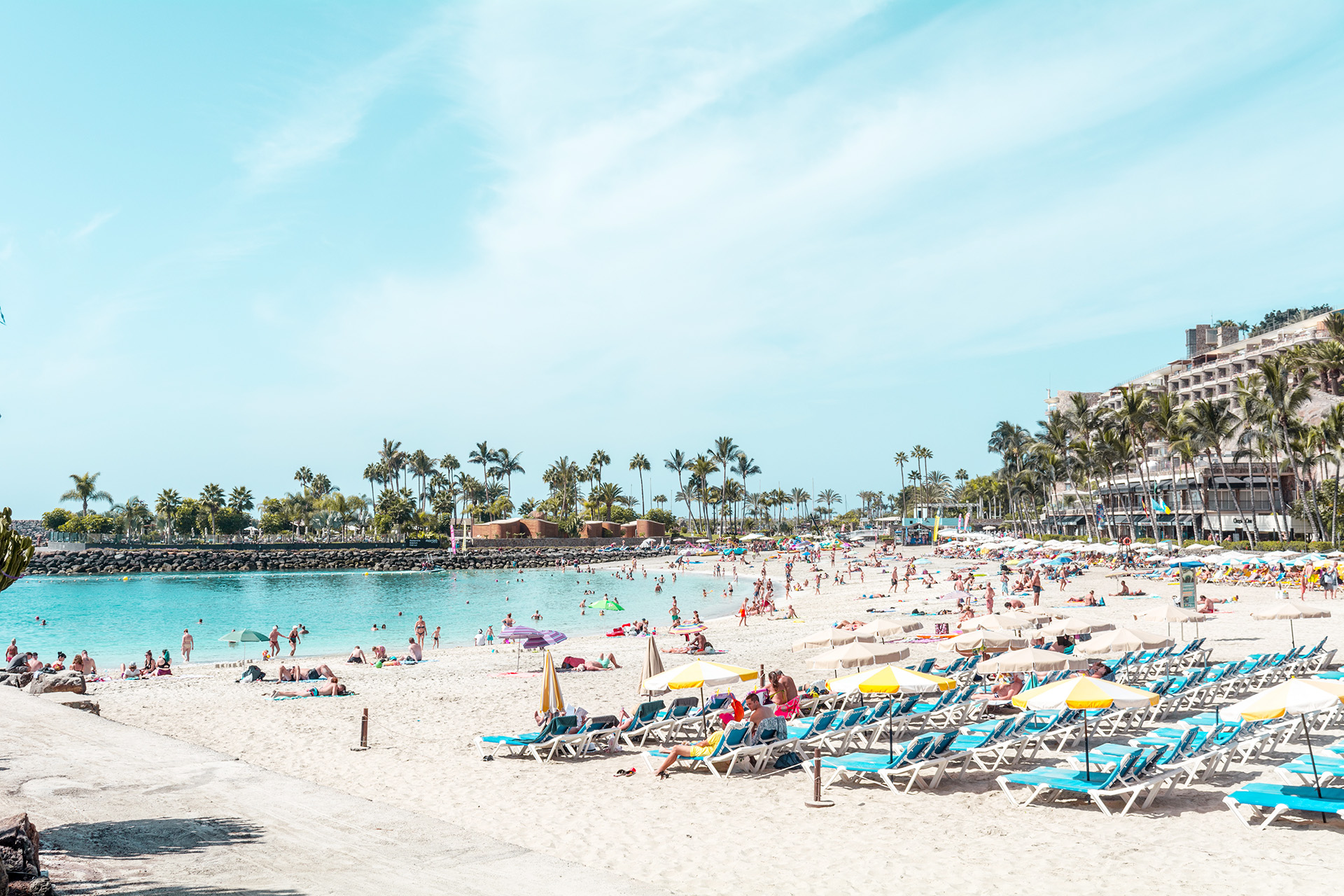 Durban is one of the most popular and populous cities in South Africa. It is also one of the largest cities in South Africa, which attracts some thousands of tourists from various parts of the world every year. In fact, it is one of the busiest cities in Africa. It also plays a very important role in generating revenue for Africa. It is from Durban sugar, grains, coal and minerals are generally exported. Another interesting fact about this city is that it is the South Africa's sugar industry headquarters.
There are so many manufacturing companies here. In simple words, a lot of manufacturing activities go on in this city every day. It might be quite surprising to hear this but this city has more Indians. In fact, though we can find people from other countries, the majority of the population here are Indians. 
This is the only place in South Africa where you can find a lot of Indians. It is the hub for entertainment in South Africa. It has some great restaurants, hotels and resorts. Visiting this city can help people learn about different cultures. This city is also famous for street foods as well. Hence, you should visit this place at least once in your lifetime if you are a foodie.
The current population in South Africa is approximately 59,828,966, out of which 3,176,254 live in Durban city. The population of this city in the 1950s was approximately 483,000.
This city was founded in the year 1835, and it was named after the governor Benjamin Durban. Researchers say that Boers have disputed with British to take Durban under their control during the late 1830s and 1840s. The reason behind this is their treatment towards Zulus. The British have also started a sugar cane industry as well there, for which the majority of the workers are Indians. Slowly this city became one of the largest sugar terminals in this world.
People from different countries have started migrating to this place to find some work for themselves, to lead their life. Besides, it was created as a city in the year 1935. Some of the various languages which the people speak here include Zulu, Afrikaans, Xhosa and English. All these languages sound very interesting for everyone. Among all these languages, the commonly used languages here include English and Zulu.
The climate in Durban will be mostly hot.  Besides, the coldest month in Durban is June and the average temperature will be around 17.5°C. The humidity will also be generally high in this place. The hottest month here is February and the average temperature will be around 25°C.
You can visit this city at any time of the year. But, the best time to explore this city is during the winter season. Visit this city during June, July and August months and you will definitely love it. If you are comfortable with hot temperatures then visit this city during October to February. If you want to avoid crowds then visit this city during summer season.
Phoenix Settlement: This land was actually bought by the great Mahatma Gandhi when he was a young lawyer in South Africa. This is something which everybody should visit with their kids to know about history.
uShaka Marine World: This is one of the most exciting places in this city. This theme park is something which you should definitely visit with your kids to enjoy the beautiful sea view and the aquarium. This is also a perfect place to enjoy some delicious food. You can also do shopping here.
Dairy Beach: This is one of the best surfing spots in this world. And, a lot of people visit this place every single day, especially during summer to have fun with their friends and family. Play in the waves and you will definitely not forget those moments.
Battle of Isandlwana: This is also a place where the battle between Zulus and British happened. You can hire a guide here to get a better idea about everything here.
Restaurants: Enjoy Durban's popular dishes with your friends and family and you will definitely love their taste. You will also find a lot of food stalls on the road here. You can also enjoy them if you are a food lover.

Beaches: This city is also famous for beaches. You can plan for some activities here with your friends and family to make your trip more memorable. Some of the popular beaches here include Umdloti beach, Tiger rocks beach, Ushaka beach etc.
The nearest airport to this city is King Shaka International Airport. It is just 38.2km away from this city. It will take from 30mins to 35mins to reach the airport from this city. Some of the other airports near this city include Pietermaritzburg airport, Margate airport and Richards Bay airport.
Every corner of this city looks really beautiful. No doubt, Durban is a place where you can do a lot with your loved ones. Plan a trip to this place with your loved ones to enjoy stress free and relaxed holidays. People here are also very sweet. It is also a very safe place to visit to enjoy your holidays. You will have a lot of flights to Durban from various parts of the world. Hence, you need not worry about the flight's availability.
Trip support is a leading Canadian travel agency. Our agency is popular for vacation packages. If you are someone who wants to enjoy your holidays in the most beautiful cities of the world then do contact us right away. Thinking about your budget? We have an option called 'Book now pay later' for all those who are looking for some support to plan their travel peacefully, without compromising anywhere. Check our page online to know more about this option. Book your flight to Durban from Canada now to enjoy your vacation.
FAQs
Frequently Asked Questions
Yes, you can fly to Durban as of November 2021. Canadian travellers must be double vaccinated and be able to provide proof of vaccination before boarding the flight. Canadians travelling to Durban must present a negative PCR test taken no longer than 72 hours before departure. Canadian travellers to South Africa are advised to exercise a high degree of caution.
Assuming that you're travelling from Toronto Pearson Airport, flights to Durban can cost approximately $2366 CAD.
Yes! Prices do include travel and fees.
No. Prices do not include travel and fees.
At Trip Support, we believe that travel should be affordable to all. For cheap flight packages to Durban, please check out our Durban flight packages at https://tripsupport.ca/cheap-flights-to-durban/
Yes! Trip Support offers last minute getaways.
You can email us to request a change to an existing reservation at info@tripsupport.com. Please mention your name and confirmation number in the email. You can also contact us at 1-855-606-0606.
Sign up today. We've got deals to share!
Become a member and gain access to all of our great rates and savings. Sign up to get email updates on upcoming deals and events.
More Destinations to Explore
Find the Cheapest Flights with Trip Support and Book the Best Flight Deal right away.