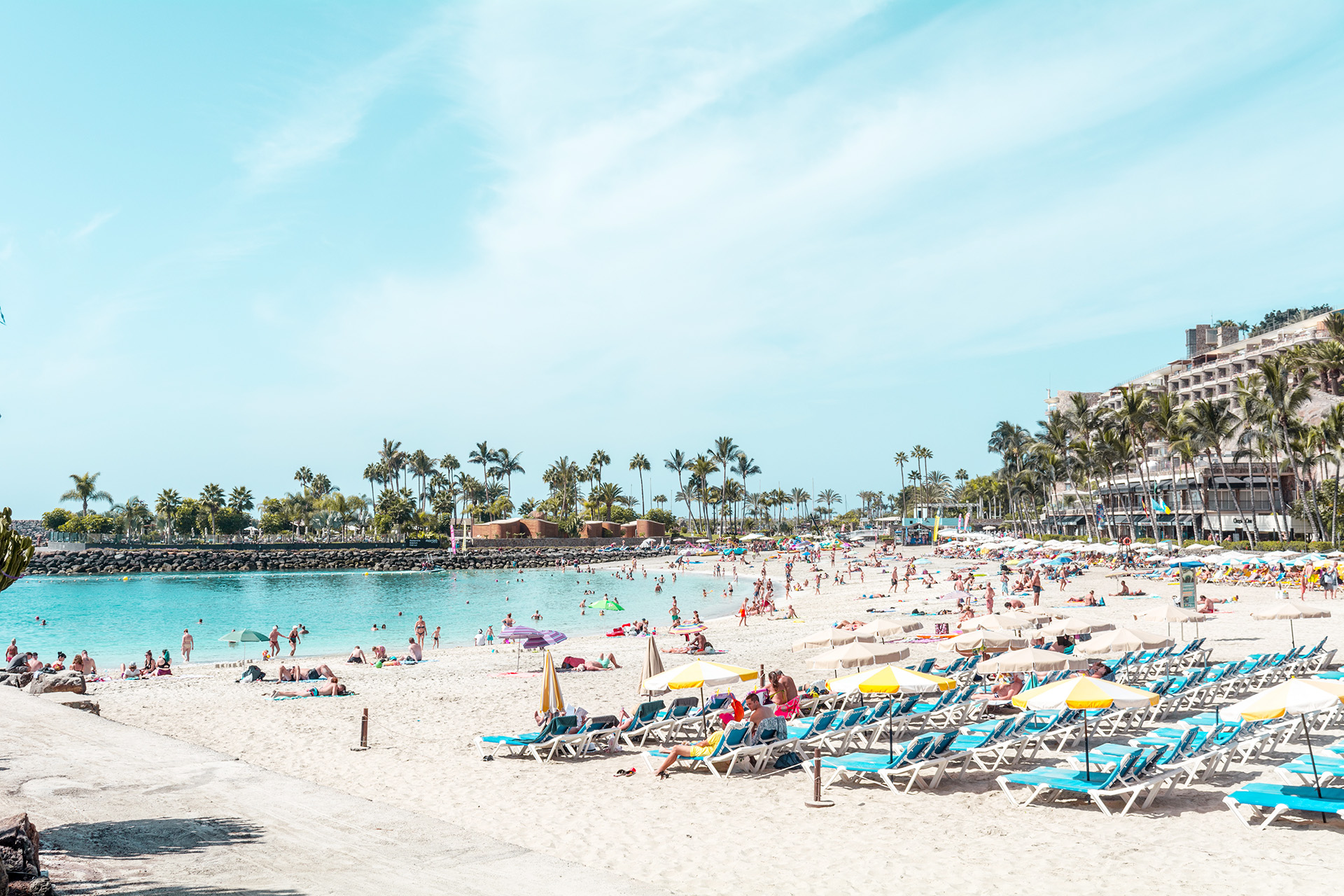 Cheap Flights to Dhaka
About Dhaka Dhaka (sometimes spelled Dacca) is the largest city and the capital of Bangladesh. It's a major cultural and economic center within the country, and has a significant historic and architectural heritage. You can walk through and see structures from the Mughal Empire near structures of the British Colonial-era. Dhaka is also home to […]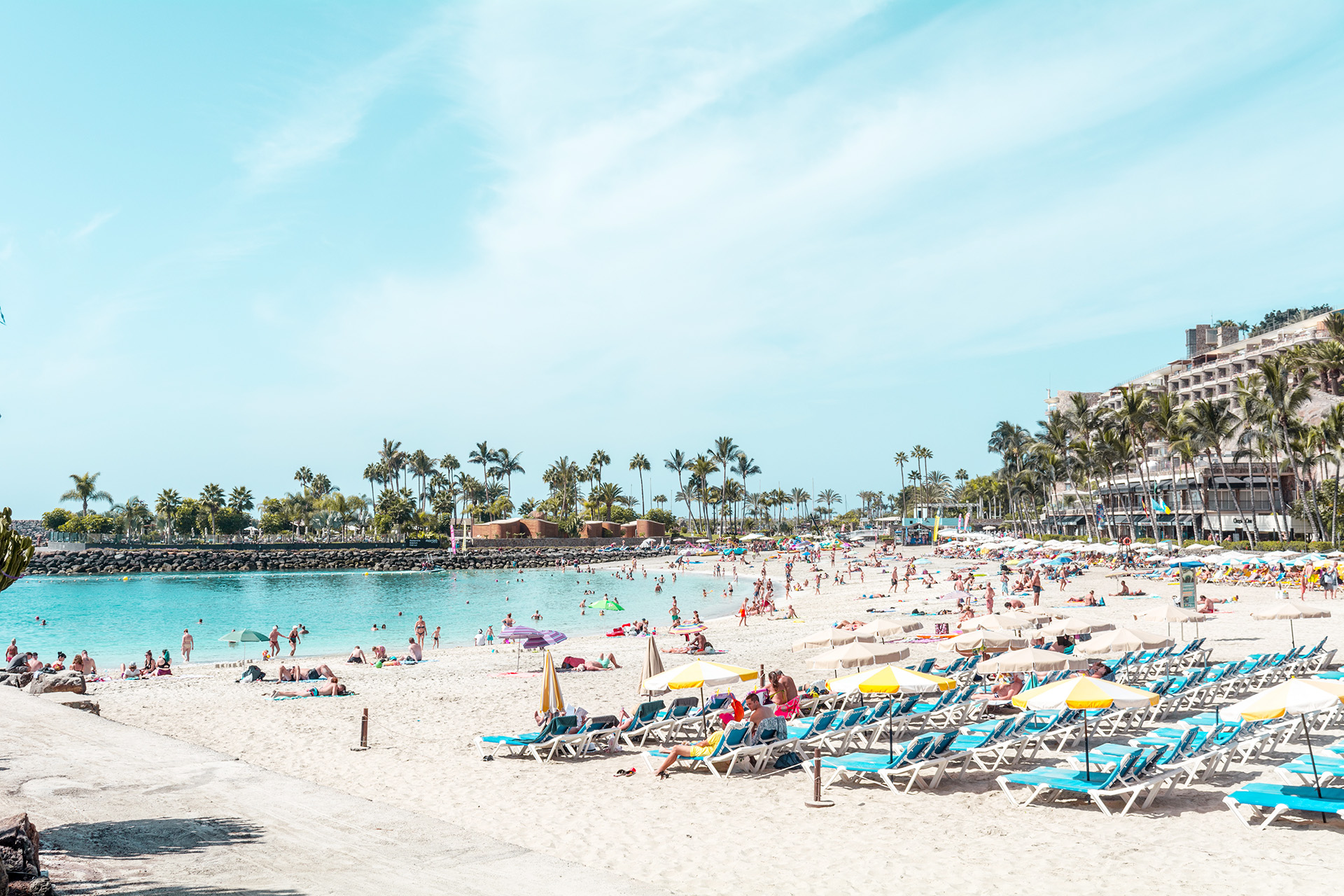 [wpc-weather id="13907"/]
About
Dhaka
Dhaka (sometimes spelled Dacca) is the largest city and the capital of Bangladesh. It's a major cultural and economic center within the country, and has a significant historic and architectural heritage. You can walk through and see structures from the Mughal Empire near structures of the British Colonial-era. Dhaka is also home to many significant national monuments and is the site of many annual festivals and events. 
While Dhaka is a significant and historic city, you'll be able to enjoy some modern luxuries as well. In recent years there has been a significant boost in modernization and development. 
Weather
The heat of Dhaka is one of its most noticeable features with temperatures staying in the90s with very little relief in the later hours from late April through early october. The humidity in this period is also quite high with very little relief which accompanies the high levels of rainfall Dhaka experiences through the summer. A short inter period from mid November to late March shows lower temperatures and greatly reduced humidity and rainfall. Wind is also lowest in this cooler period, though it never gets super strong even at its peak in june and july.
Best time to Visit
Given how rough the summer is and how long it lasts, there is a shorter window to visit than most cities. Just about any time from late October to early April will accommodate a comfortable trip, though certain points will be just a bit better especially for outdoor activities. Late October to mid November and March through the first week of April take advantage of slightly warmer temperatures on either side of the wet season, while avoiding the rain and humidity.  
Things to do
Dhaka has many prominent museums and historic sites to visit. One of the most famous examples is the Lalbagh Fort, a 17th-century Mughal fort that was actually never completed. There are archeological sites within the fort, and a significant amount of research is being done to learn more about the social and political climate that existed when the fort was first built. 
There are many types of Bangladeshi food that you can indulge in when you visit Dhaka. Try parathas, a type of stuffed flatbread that is a common dish that many people enjoy. A delicious snack that you can find throughout India is pani puri. Puris are a small puffed flatbread, and the hollow shell inside is stuffed with a variety of things such as potatoes, onions, and chickpeas before it's drizzled with some sauces such as flavored pani, or water. For dessert, try ras malai. This sweet dish consists of flattened chhana (cheese curds) soaked in malai (clotted cream) and flavored with saffron, cardamom, and an additional variety of ingredients.
About the Airport
Dhaka is served by the Shahjalal International Airport (DAC). It's located north of Dhaka's city center area and is a hub for Biman Bangladesh Airlines, Regent Airways, Novoair, US-Bangla Airlines, SkyAir, and Easy Fly Express.
FAQs
Frequently Asked Questions
Yes, you can fly to Dhaka as of November 2021. Canadian travellers must be double vaccinated and be able to provide proof of vaccination before boarding the flight. Canadian travellers to Dhaka must provide proof of a negative COVID-19 test taken within 72 hours of arrival. They must also quarantine for 14 days from their arrival. Canadian travellers to Bangladesh are advised to exercise a high degree of caution (with regional advisories).
Assuming that you're travelling from Toronto Pearson Airport, flights to Dhaka will cost approximately $1697 CAD.
Yes! Prices do include travel and fees.
No. Prices do not include travel and fees.
At Trip Support, we believe that travel should be affordable to all. For cheap flight packages to Dhaka, please check out our Dhaka flight packages at https://tripsupport.ca/cheap-flights-to-dhaka/
Yes! Trip Support offers last minute getaways.
You can email us to request a change to an existing reservation at info@tripsupport.com. Please mention your name and confirmation number in the email. You can also contact us at 1-855-606-0606.
Sign up today. We've got deals to share!
Become a member and gain access to all of our great rates and savings. Sign up to get email updates on upcoming deals and events.