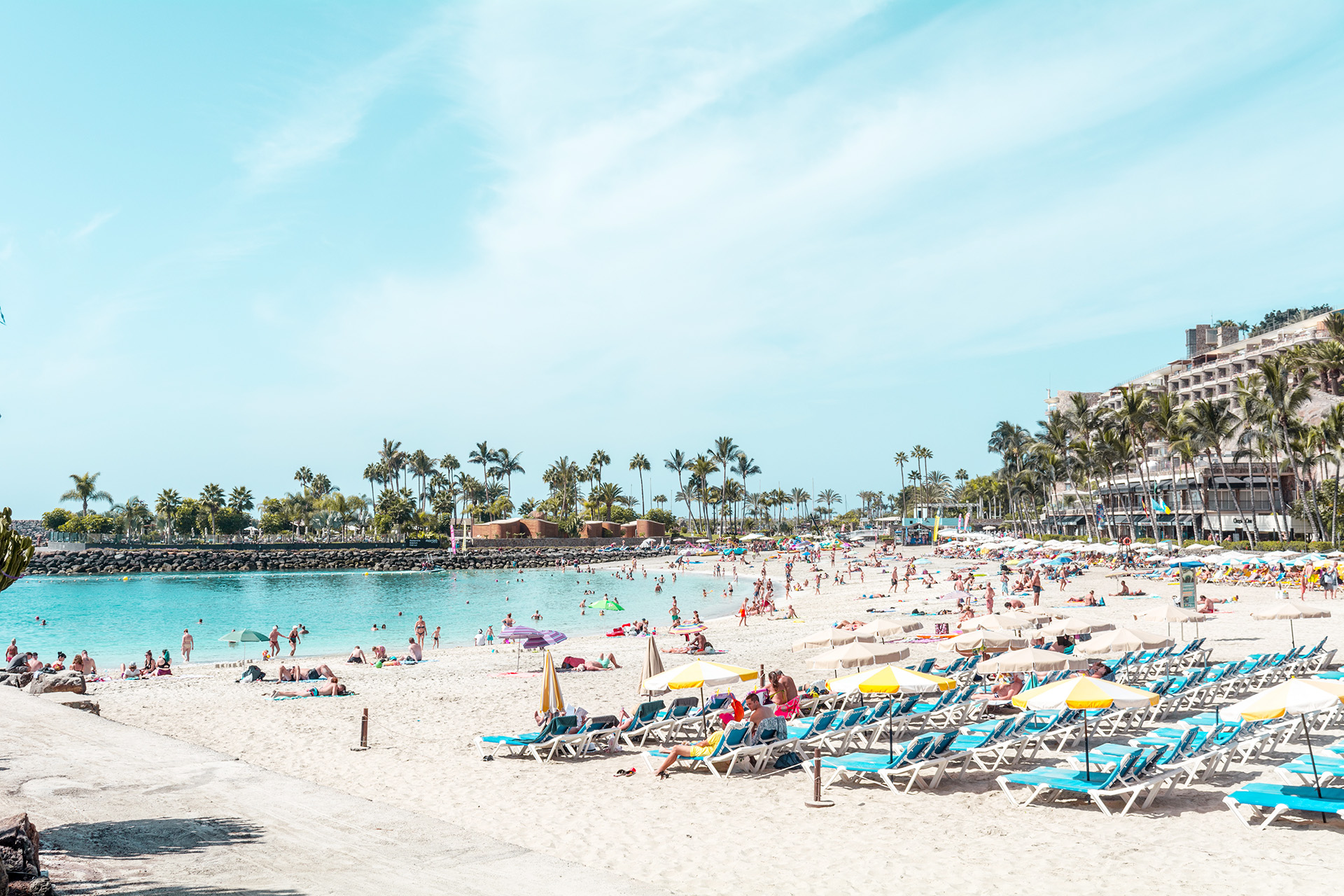 Cheap Flights to Dallas (DFW)
Cheap Flights to Dallas (DFW)
About Dallas Dallas, Texas is the third-largest city in Texas and the ninth-largest city in the United States. It also is the largest part of the Dallas-Fort Worth metroplex, one of the largest concentrations of major business headquarters in the United States. It's an incredibly diverse city, with populations from a variety of different backgrounds. […]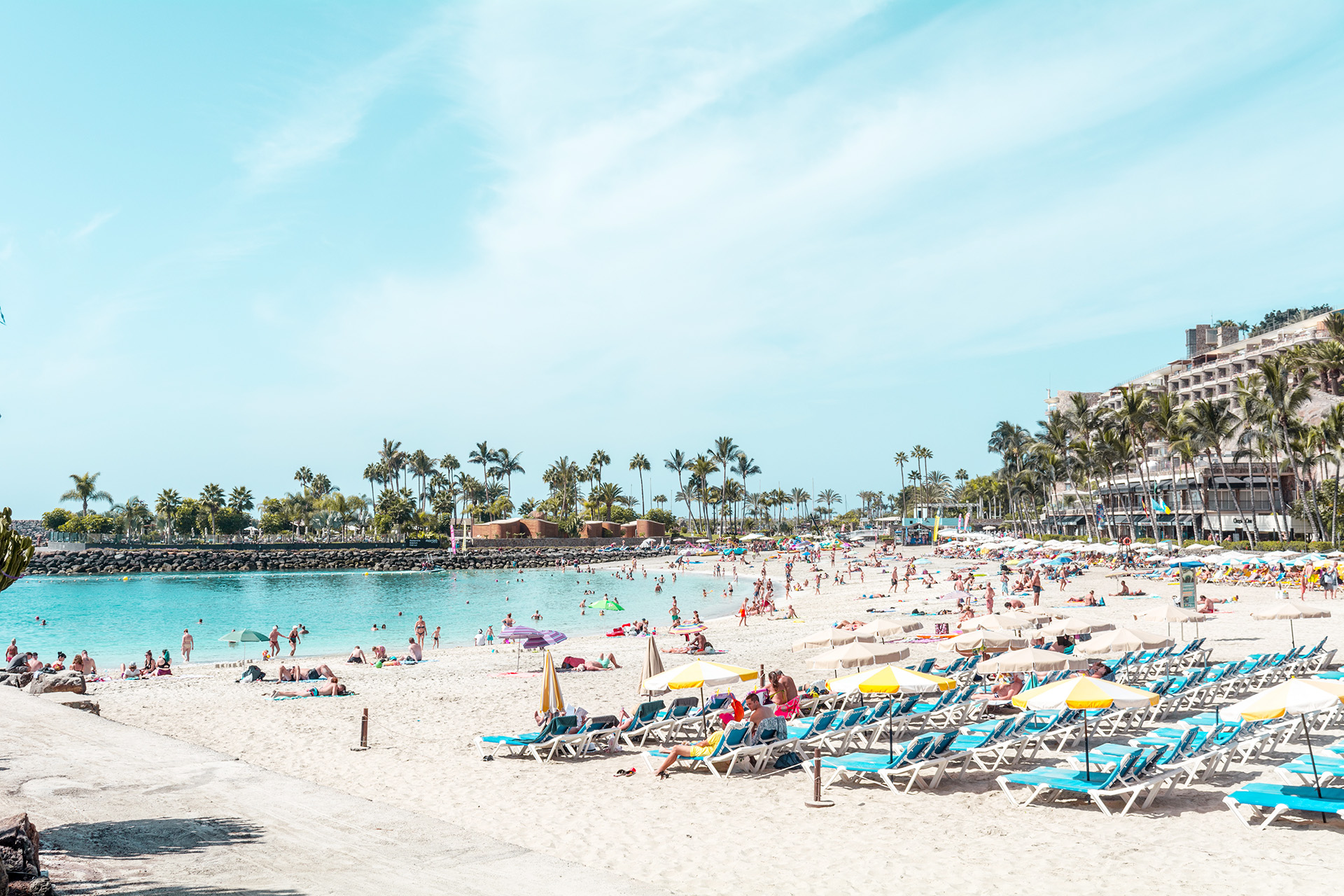 Dallas, Texas is the third-largest city in Texas and the ninth-largest city in the United States. It also is the largest part of the Dallas-Fort Worth metroplex, one of the largest concentrations of major business headquarters in the United States. It's an incredibly diverse city, with populations from a variety of different backgrounds.
Dallas, Texas is warm and welcoming and so is the weather. No matter when you visit, you'll be able to experience a version of all four seasons here. Although the temperature does decrease during the winter months, you'll still experience a mild winter.
Dallas is full of museums, restaurants, and other things to do that are typical of major United States cities. The city is also full of parks, zoos, and entertainment venues.
Texas is well known for its sports culture, specifically for the love of football that you'll encounter in many Texans. When you're in Dallas and the larger Texas area, you'll have chances to see professional football, hockey, and baseball games.
FAQs
Frequently Asked Questions
Yes, you can fly to Dallas as of November 2021. Canadian travellers must be double vaccinated and be able to provide proof of vaccination before boarding the flight. Canadian travellers to the United States are advised to exercise normal security precautions while travelling.
Assuming that you're travelling from Toronto Pearson Airport, flights to Dallas can cost from $457 CAD to $770 CAD.
Yes! Prices do include travel and fees.
No. Prices do not include travel and fees.
At Trip Support, we believe that travel should be affordable to all. For cheap flight packages to Dallas, please check out our Dallas flight packages at https://tripsupport.ca/cheap-flights-to-dallas/
Yes! Trip Support offers last minute getaways.
You can email us to request a change to an existing reservation at info@tripsupport.com. Please mention your name and confirmation number in the email. You can also contact us at 1-855-606-0606.
Sign up today. We've got deals to share!
Become a member and gain access to all of our great rates and savings. Sign up to get email updates on upcoming deals and events.
More Destinations to Explore
Find the Right Flight and Book with Confidence.