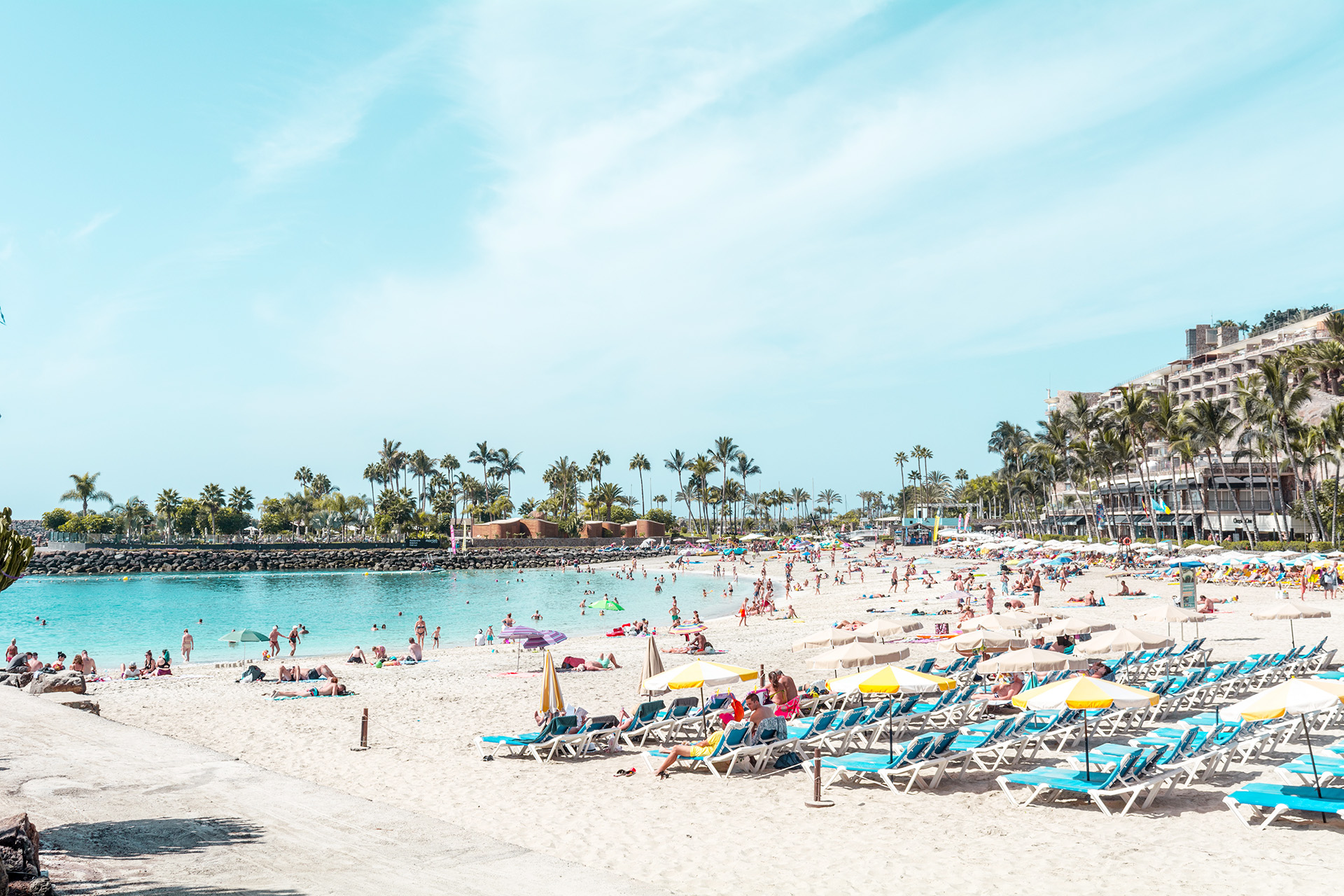 Cheap Flights to Copenhagen
Cheap Flights to Copenhagen
About Copenhagen The colourful historic buildings of Copenhagen are an iconic feature of the capital of Denmark. Once you arrive, you will discover many more reasons why this Scandinavian city is one of Europe's top vacation destinations. Copenhagen delivers a rich history, vibrant culture, and many tourist attractions and activities to experience. Locals enjoy a […]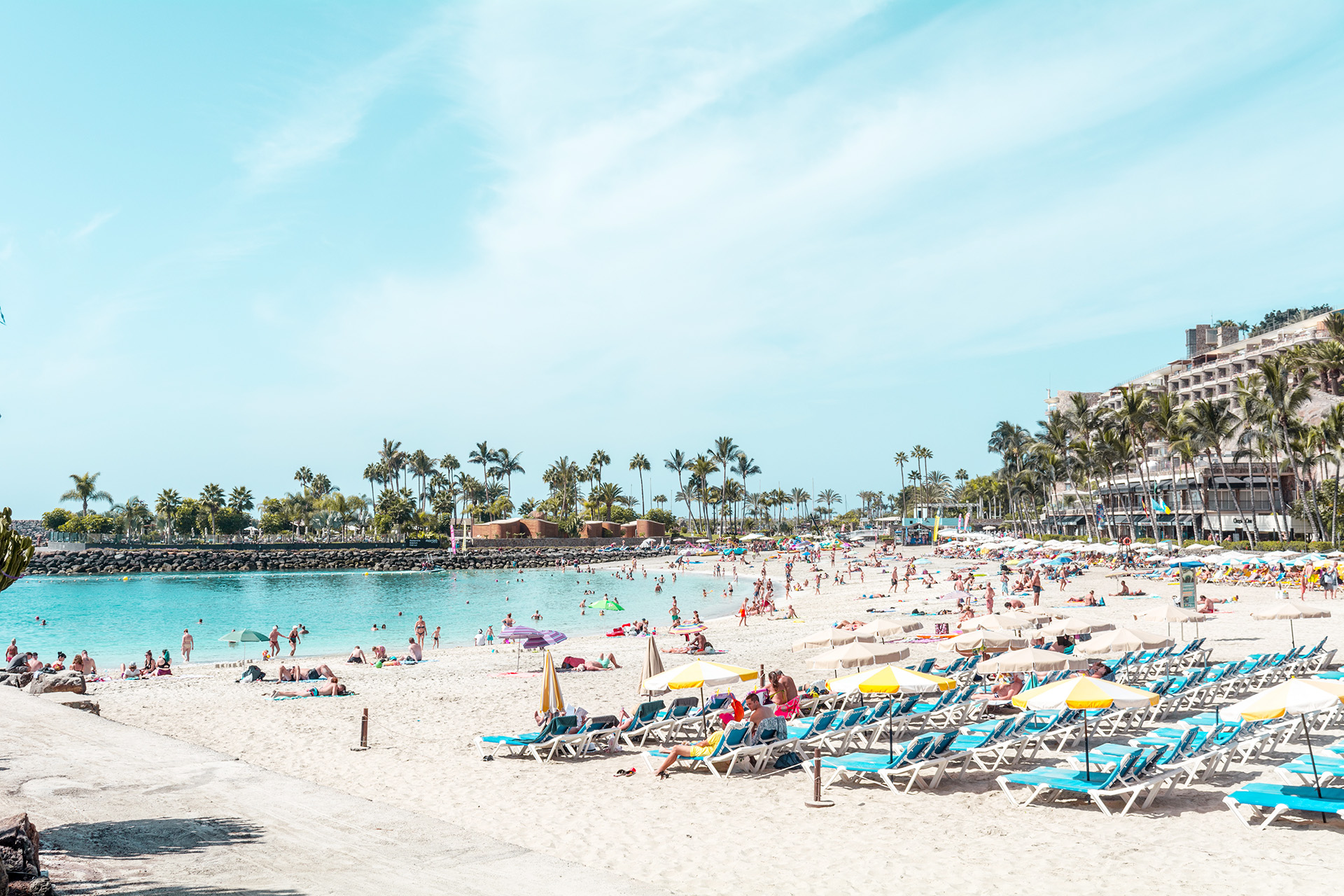 The colourful historic buildings of Copenhagen are an iconic feature of the capital of Denmark. Once you arrive, you will discover many more reasons why this Scandinavian city is one of Europe's top vacation destinations.
Copenhagen delivers a rich history, vibrant culture, and many tourist attractions and activities to experience. Locals enjoy a great lifestyle which is why Copenhagen is known as being the happiest city in the world. We are sure you will agree.
Copenhagen is very eco-friendly. It's one of the greenest cities on the planet, with a goal to be carbon neutral by 2025.
Weather & Best Time to Visit
The best time to visit Copenhagen is from March to May or between the months of June and August. Summer is beautiful with nice weather, but also room rates are at their highest and there are crowds to deal with. Spring is also nice and more affordable.
In May you can catch the Copenhagen Beer Festival and in June the Copenhagen Jazz Festival. There are many exciting festivals like these two throughout the year so check the calendar to see if your trip might coincide with some festive fun. 
Keep this in mind when you book your flight to Copenhagen from Toronto. You will land at Copenhagen Airport. There are many great deals going on Air Canada flights to Copenhagen.
Copenhagen can be picky when it comes to booking accommodation, but you will find many options in the city centre and outskirt areas. Find the area that you wish to be and you will find the best hotel for your needs. Copenhagen caters to every kind of traveler, from budget to mid-range to luxury. 
Anderson Hotel is bright and colourful, making it a trendy option for the youthful or young-at-heart traveler. Located in the trendy Vesterbro area, this cool boutique hotel is near Copenhagen Central Station and Tivoli Gardens.
Another funky option for your accommodation is Nyhavn Hotel. The converted 19th-century warehouse has stylish rooms and suites with stunning harbour views and excellent customer service. 
For a truly luxurious stay, you will love Hotel D'Angleterre, complete with an elegant indoor swimming pool and luxurious spa. With wonderful views of Kongens Nytorv Square, this fancy hotel in a renovated 1755 building is the perfect place to be if you want to experience the hip bars and trendy restaurants of Nyhavn.
Indre By is the city's historic centre. There you will admire Frederiksstaden, an 18th-century Rococo district and location of the royal family's Amalienborg Palace. Nearby you can discover Christiansborg Palace and the Renaissance-era Rosenborg Castle, surrounded by pristine gardens and where the crown jewels are kept.
Church Of Our Saviour is a truly stunning church with intricately carved pews and grand white arches framing the altar. The Baroque building from the mid-1700s has a tower that you can climb. It's 400 steep steps to the peak and you can see amazing views from up there. 
For the finest shopping, head to the pedestrian street of Stroget. It has exclusive boutiques and high-street brands with designer stores down the side streets. Stop for lunch at a fancy restaurant and then shop for a few more hours. Stout is one of the world's longest pedestrian-only shopping avenues and is usually very busy.
Nyhavn translates to New Harbour in English. This charming waterfront area is beside a 17th-century canal and you can still see old wooden ships moored. Those iconic painted houses that caught your eye in Instagram line the waterfront with many dating back to the 1600s and 1700s. Some are homes and some are bars, restaurants and cafes. Sit outside with a coffee and have your IG moment. Fun fact: The house numbers 18, 20 and 67 were once author Hans Christian Andersen's homes. 
Copenhagen cooks up a storm with fantastic food for food lovers, including many Michelin-star restaurants if fine dining is your thing. For a gastronomic treat of a lifetime, book a table at Kokkeriet. This Danish Michelin restaurant promises an unconventional meal wrapped up in Danish history and culture. The food is soulful and full of meaning. You can go back another day and take a cooking class if you feel inspired by your dining experience.
More Highlights Of Copenhagen
Buy souvenirs including Danish butter cookies, Royal Copenhagen plates and Kähler ceramics

Hit the hip area of Norrebro for coffee and shopping

Take a canal tour to see the city from the water

Get back to nature at the botanical gardens

Rent a bike and cycle around the quaint city streets

Wake up and try a traditional Danish breakfast of cured fish, breads and boiled eggs

Ride the carousel at the world's second-oldest amusement park, Tivoli Gardens or head to Bakken, which is the oldest operating amusement park on the globe

Chill out in a jazz club

Go museum hopping to see art and treasures, including Viking and bronze-age artifacts

Take a photo of the Little Mermaid statue on a rock next to the Langelinie promenade

Visit the gravestones of writer Hans Christian Andersen and philosopher Søren Kierkegaard at Assistens Cemetery
The face of travel is changing rapidly. We are leading the industry with an innovative and flexible Book Now, Pay Later option. You can buy the air ticket and vacation packages by putting down a small deposit to secure the services and pay the balance in instalments. Flexibility and savings are just some of the benefits of flying with Trip Support. 
We don't check credit scores so this payment Book Now, Pay Later method is available to everyone. You can book now and pay later in instalments. There is no credit check with this fantastic pay later option. 
You can book now and pay later and go to Copenhagen with Trips Support. Get your pay later flight to Copenhagen in Denmark by Trip Support today!
FAQs
Frequently Asked Questions
Yes, you can fly to Copenhagen as of November 2021. Canadian travellers must be double vaccinated and be able to provide proof of vaccination before boarding the flight. Canadian travellers to Denmark are advised to exercise normal security precautions while travelling.
Assuming that you're travelling from Toronto Pearson Airport, flights to Copenhagen cost between $1131 CAD and $1321 CAD.
Yes! Prices do include travel and fees.
No. Prices do not include travel and fees.
At Trip Support, we believe that travel should be affordable to all. For cheap flight packages to Copenhagen, please check out our Copenhagen flight packages at https://tripsupport.ca/cheap-flights-to-copenhagen/
Yes! Trip Support offers last minute getaways.
You can email us to request a change to an existing reservation at info@tripsupport.com. Please mention your name and confirmation number in the email. You can also contact us at 1-855-606-0606.
Sign up today. We've got deals to share!
Become a member and gain access to all of our great rates and savings. Sign up to get email updates on upcoming deals and events.