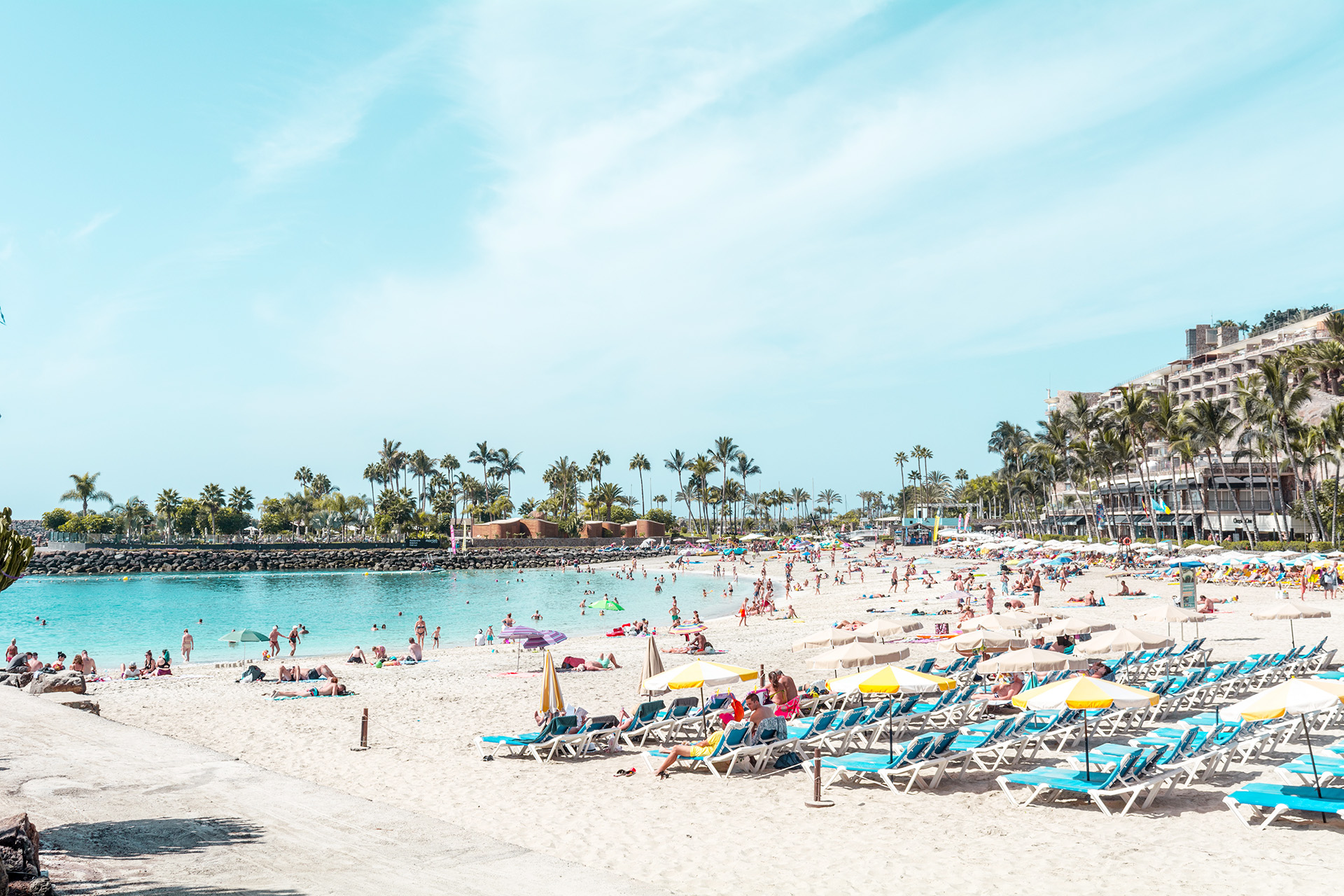 Cheap Flights to Abu Dhabi
Cheap Flights to Abu Dhabi
The Emirate of Abu Dhabi is one of the seven Emirates that make up the United Arab Emirates (UAE). It's the largest, and the capital of the UAE. It's also a wealthy city that consists of many high rises, casinos, and luxurious hotels. There are also countless opportunities for high-end shopping located throughout the city. […]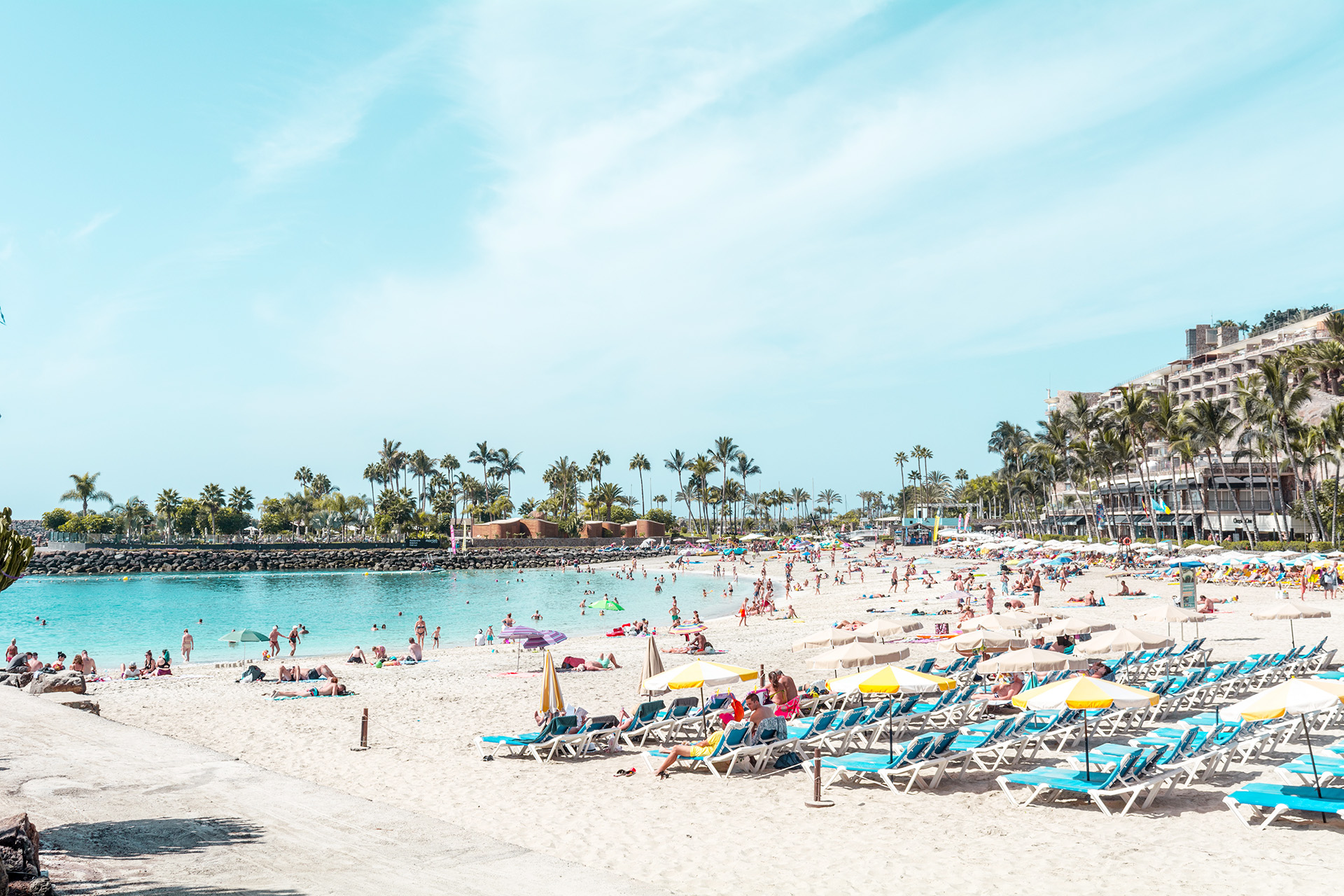 The Emirate of Abu Dhabi is one of the seven Emirates that make up the United Arab Emirates (UAE). It's the largest, and the capital of the UAE. It's also a wealthy city that consists of many high rises, casinos, and luxurious hotels. There are also countless opportunities for high-end shopping located throughout the city. Many new additions have been constructed over the years such as Abu Dhabi's own Formula 1 race track and many museums.
Abu Dhabi offers a hot climate as you'd likely expect, and summer highs routinely top 100 degrees through the summer months. Temperatures drop a little in the winter months to more comfortable levels in the low and mid-70s. Rainfall is not much of a concern as Abu Dhabi is in a desert climate, meaning it is unlikely to have any rainfall throughout the year. Expect plenty of sunshine for most of the year with clouds being only slightly more common in July and August. 
Keep this in mind when you book your flight to Kaliningrad landing at Khrabrovo Airport (KGD). There are many great Air Canada flights to Kaliningrad and other major Russian airports.
Late fall through mid spring is the best time to visit to get the most of your trip to Abu Dhabi. This time of year avoids the hottest temperatures and high humidity which plagues the summer months. With little threat of rain or clouds throughout the year, bring plenty of sunblock as this is definitely the time of year for outdoor activities.
If you're interested in art and history, visit the Louvre Abu Dhabi. This museum was created after approval from the French government and the original Louvre museum in Paris. The Louvre Abu Dhabi has a collection of 35,000 works of art which include pieces by Pablo Picasso, Leonardo da Vinci, and more. Not only is the artwork inside incredible, but the building itself is a fantastic work of art as well. Slightly futuristic but also paying tribute to the history and architectural traditions of the region, this museum is a can't-miss attraction in Abu Dhabi.
For more local history, stop by the Emirates Palace. This massive structure is incredibly luxurious and a fine example of local architecture. The sight of the gold encrusted and jewel inlaid interiors is one you're sure to remember.
Head to Yas Island. This island is home to three different theme parks so if you enjoy an adrenaline boost, you can ride some of the roller coasters and thrill rides. In fact, the fastest roller coaster in the world is located here. The Formula Rossa reaches speeds of up to 149 miles per hour!
Abu Dhabi is served by the Abu Dhabi International Airport (AUH), a major airport where you can catch a flight from any of the 30 different airlines that fly from here. It was first opened in 1982 and has expanded and become more modernized since then. There are new expansions being worked on, with the most recent scheduled to open by 2022.
Book your flight to Abu Dhabi today using the convenient Book Now Pay Later option at Trip Support!
FAQs
Frequently Asked Questions
Yes, you can fly to Abidjan City as of November. Canadian travellers must be double vaccinated and be able to provide proof of vaccination before boarding the flight. Canadian travellers to the United Arab Emirates are recommended to exercise a high degree of caution.
Assuming you are travelling from Toronto Pearson Airport, flights to Abu Dhabi can range from $1505 CAD to $2426 CAD.
Yes! Prices do include travel and fees.
No. Prices do not include travel and fees.
At Trip Support, we believe that travel should be affordable to all. For cheap flight packages to Abu Dhabi, please check out our Abu Dhabi flight packages at https://tripsupport.ca/cheap-flights-to-abu-dhabi/
Yes! Trip Support offers last minute getaways.
You can email us to request a change to an existing reservation at info@tripsupport.com. Please mention your name and confirmation number in the email. You can also contact us at 1-855-606-0606.
Yes! Trip Support offers a Book Now Pay Later system, where payments can be made in installments before clients' vacations and flights. Uniquely, we offer this approach without the need for credit checks and extra boring, time-consuming documentation. We believe that people should be able to travel regardless of their credit score
Sign up today. We've got deals to share!
Become a member and gain access to all of our great rates and savings. Sign up to get email updates on upcoming deals and events.