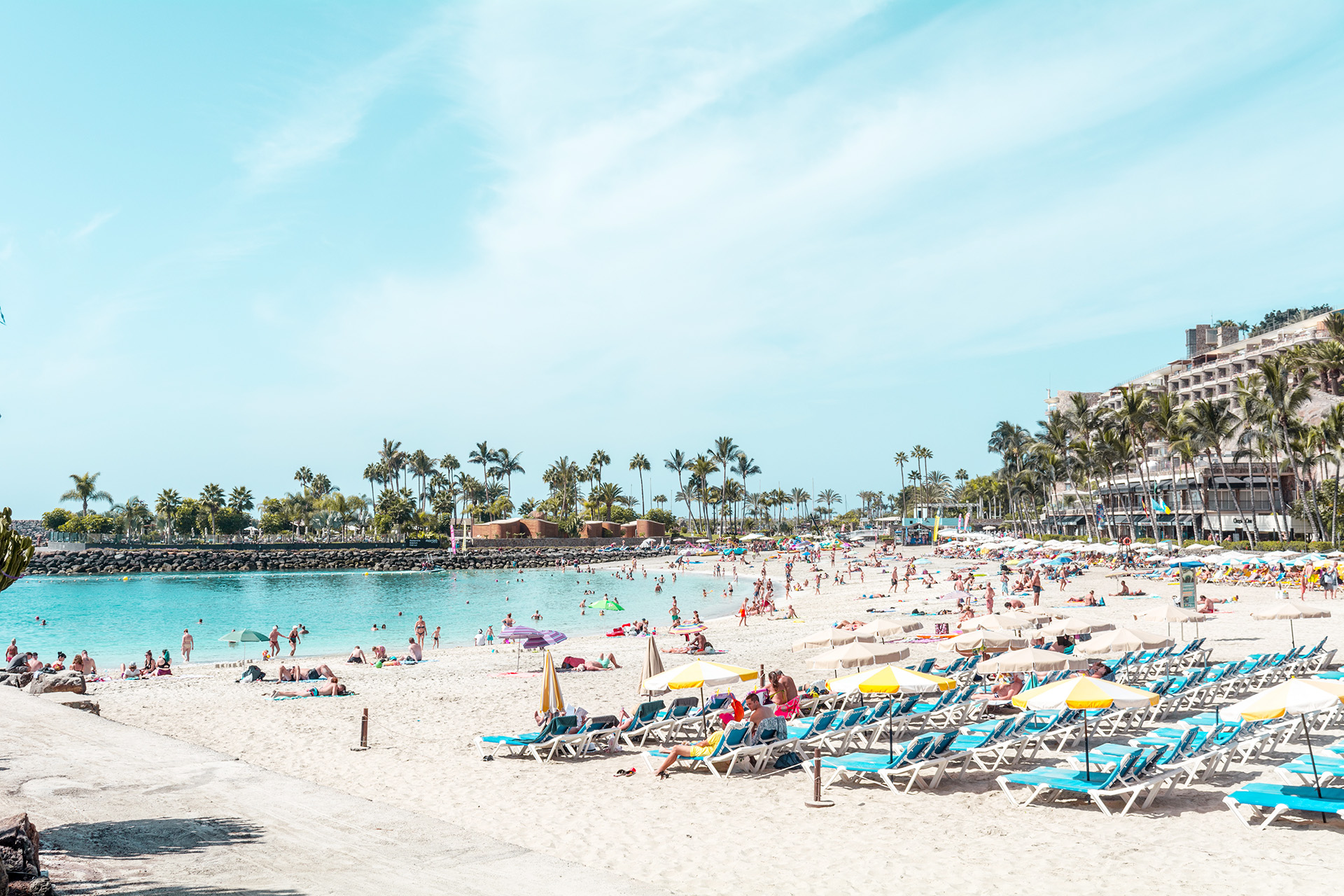 Cheap Flights to Abidjan City
Cheap Flights to Abidjan City
Easy & Fast Booking Search, compare and book your tickets at the lowest fares. Easy & Fast Booking Search, compare and book your tickets at the lowest fares. Easy & Fast Booking Search, compare and book your tickets at the lowest fares. Featured Flights Deals From Depart Return Fare* As low as Los Angeles (LAX) […]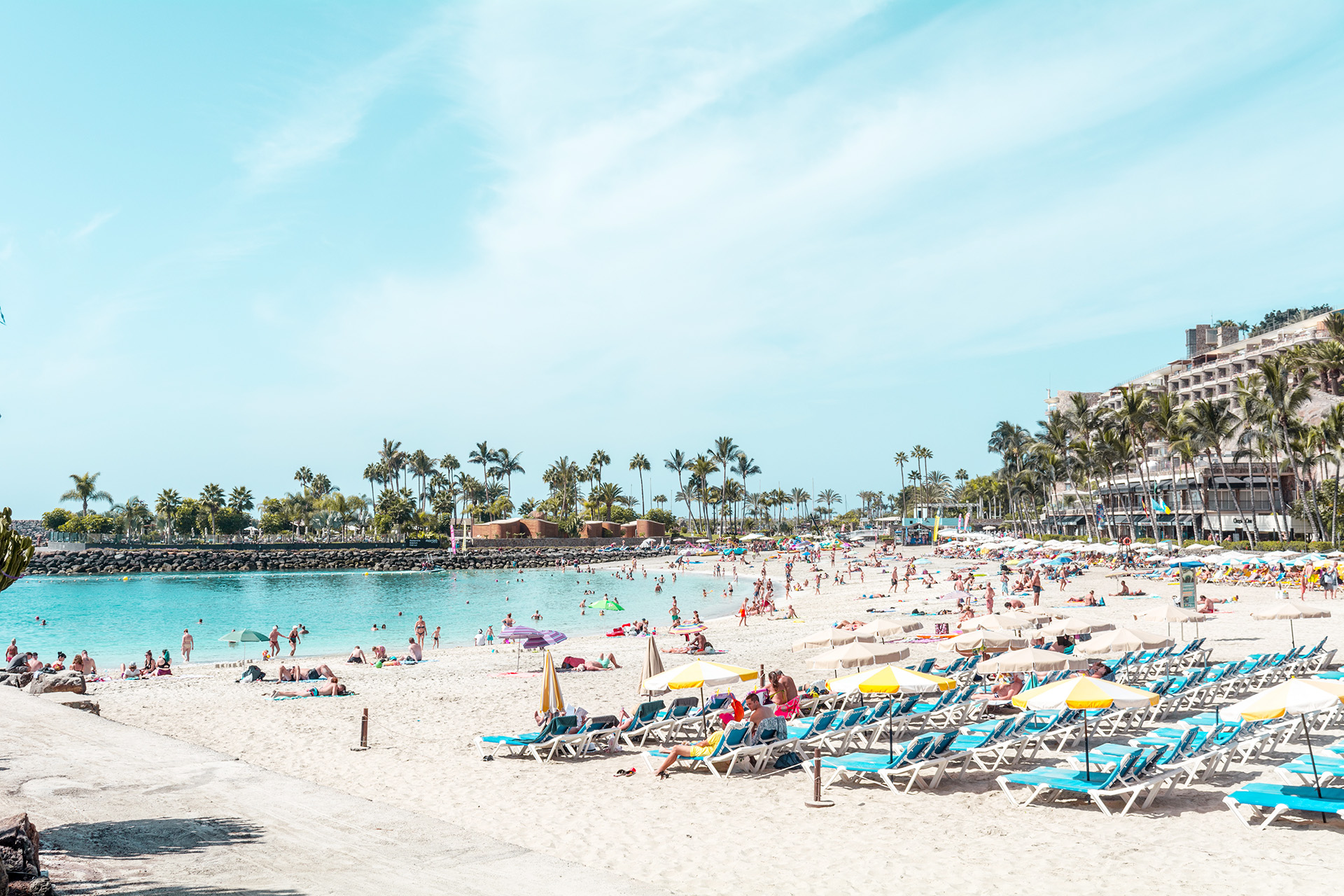 Abidjan is one of the most popular and biggest cities of Côte d'Ivoire. It also plays a very important role in revenue generation in Côte d'Ivoire. Besides, it is famous for its culture, tourism attractions and shopping. Many people think that the cost of living in Abidjan is quite expensive, but in reality, that is not true. Food here is very cheap, which is why most of the restaurants and food stalls always look busy with people. This city has also served as a capital from 1933 to 1983. Later Yamousoukro became the political capital of Ivory Coast.
However, Abidjan continued to be home for political institutions. Even the foreign embassies are still here in Abidjan. As it is the centre for economic activity in Côte d'Ivoire, it is the economic capital now for the country. This city is also famous for its hotels and resorts as well. In short, this is one destination where you can find everything you want, to enjoy maximum. 
All those who are travelling through West Africa should definitely visit this place to make some memorable moments in their life. This city looks really amazing with beautiful lighting everywhere during the night time. So, don't miss visiting this place with your loved ones at least once in your lifetime.
The population of Abidjan is around 5 million, which makes up 20% of its country's population. It is also the 6th most populous city in Africa. When it comes to tourism this city will always be busy with tourists, irrespective of the season to enjoy its beauty.
This city is actually a small fishing village once upon a time. Due to the yellow fever epidemic, the majority of the French colonists living in Grand Bassam have decided to move to a safer place in the year 1896 to lead their life. They made a move to Abidjan in 1898 considering it as the safe place to live. And, soon that small fishing village has become a town, which is now a very popular city in this world. 
When Côte d'Ivoire got independence in 1960, it was this city which is the economic and administrative center of the country. Another important fact about this city is it suffered a lot during the 1st and 2nd Ivorian Civil Wars. The first Ivorian civil war took place between September 2002 to March 2007. The 2nd Ivorian civil war took place between 2010 to 2011. When it comes to safety, it is a very safe place to enjoy your vacations. In fact, the people here are very polite, calm and friendly. Hence, tourists need not worry about safety at all.
The climate will be generally hot during the dry season here and will be warm during the wet season here. The dry season is from December to February and the wet season is from April to October. The temperature here generally ranges from 73°F to 89°F on an average. 
Spring – March to May

Winter – December to February

Fall – September To August

Summer – June To August
The busiest months here include August, September and November as the weather will be comfortable. The least crowded months here include June and July. If you are planning to visit this city during the busiest months then the flight ticket and hotel accommodation charges can be a little expensive. 
On the other hand, the flight ticket and hotel accommodation charges will be less expensive during the least crowded months. If you are planning to travel to this place then book your flight to Abidjan in advance to save your money.
The view of the city from the tower of St Paul Cathedral looks really amazing. Enjoy this view with your loved ones and you will definitely not forget it in your lifetime. 
This city is especially famous for Lebanese cuisine. Do try it this time when you visit this city. 
Whether you have visited this city with your kids or friends, one thing which you should definitely try is go-karting. No doubt, you will have lots of fun when you go for go-karting with your friends or kids.
This city has some great shopping malls and boutiques. People from different parts of the world visit this city specially to shop outfits. You can also find the best kids' stuff here. Go shopping here one evening with your friends or family and you will definitely love it.
 Visit the Bassam beaches here with your family or friends. Besides, you can either plan your stay at one of the resorts here or return to your place. 
Visit the local markets here to an idea about their culture. Visiting the local market will give you a chance to speak with the locals there and know more about their culture.
Rent a bike here and go for a ride in the city. 
Visit the Jardin Botanique de Bingerville. It looks really pleasant and interesting to visitors. 

Never miss visiting Zoo Nationale

d'Abidjan if you have travelled to Abidjan with your kids. You can see elephants, snakes, tigers, crocodiles and the other animal species here. You will definitely have fun while watching them.
The nearest airport to Abidjan is Félix-Houphouët-Boigny International Airport. This airport is just 16kms away from Abidjan.
Plan your trip ahead always to avoid rushing up at the end moment. If you are looking for some support in planning your trip then do contact us. We at Trip Support offer best travel packages to all those who want to enjoy their vacations. We also have an option called 'Book now Pay later' for all those who are a little worried about their budget. All you need to do is visit our site to get in touch with us. Book Toronto to Zambia flights on our online site and you will definitely be surprised looking at the prices.
FAQs
Frequently Asked Questions
Yes, you can fly to Abidjan City as of November 2021. Canadian travellers must be double vaccinated and be able to provide proof of vaccination before boarding the flight. Canadian travellers to Côte d'Ivoire are advised to travel with a high degree of caution (with regional advisories).
Assuming you are leaving from Toronto Pearson Airport, flights to Abidjan City cost between $1685 CAD to $2295 CAD.
Yes! Prices do include travel and fees.
No. Prices do not include travel and fees.
At Trip Support, we believe that travel should be affordable to all. For cheap flight packages to Abidjan City, please check out our Abidjan City flight packages at https://tripsupport.ca/cheap-flights-to-abidjan-city/
Yes! Trip Support offers last minute getaways.
You can email us to request a change to an existing reservation at info@tripsupport.com. Please mention your name and confirmation number in the email. You can also contact us at 1-855-606-0606.
Yes! Trip Support offers a Book Now Pay Later system, where payments can be made in installments before clients' vacations and flights. Uniquely, we offer this approach without the need for credit checks and extra boring, time-consuming documentation. We believe that people should be able to travel regardless of their credit score
Sign up today. We've got deals to share!
Become a member and gain access to all of our great rates and savings. Sign up to get email updates on upcoming deals and events.