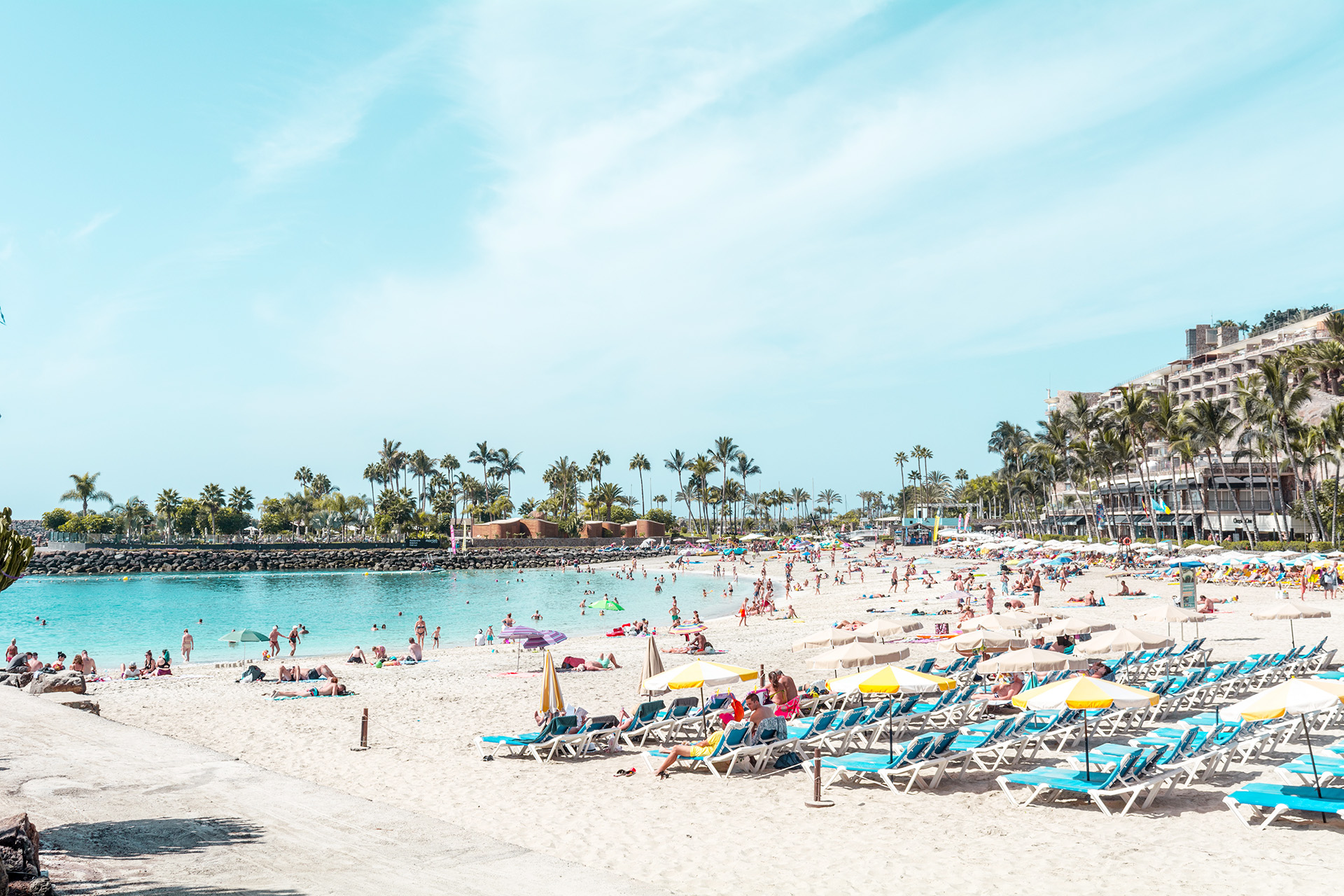 Cheap Flights to North Bay (YYB)
Cheap Flights to North Bay (YYB)
North Bay Airport (YYB), also commonly recognized as North Bay/Jack Garland Airport, is a small airport that can be found in Hornell Heights in the province of Ontario. YYB is situated close to the Canadian Forces Base North Bay, as well. This airport only services general aviation aircrafts that fit up to 15 passengers. Bearskin […]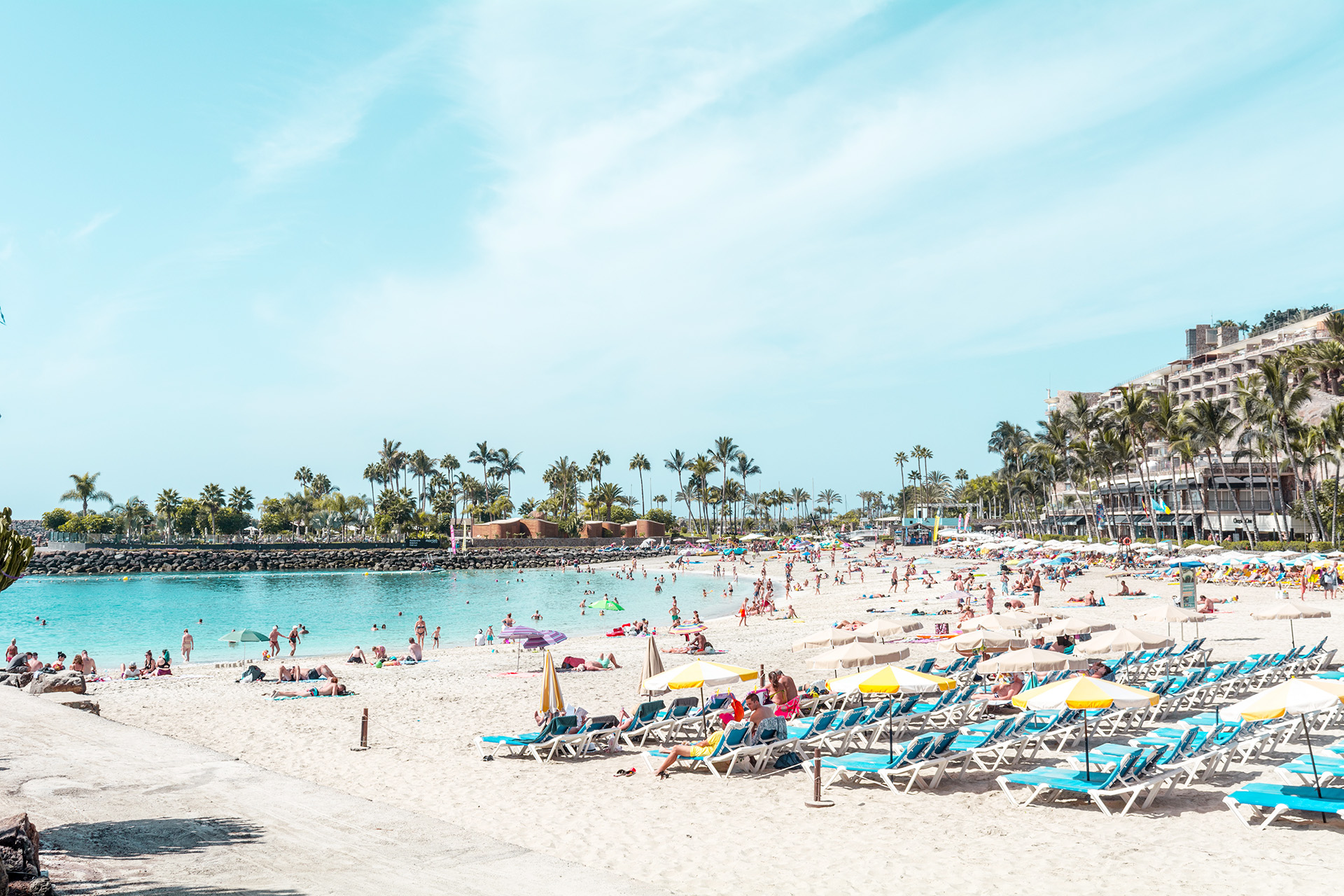 North Bay Airport (YYB), also commonly recognized as North Bay/Jack Garland Airport, is a small airport that can be found in Hornell Heights in the province of Ontario. YYB is situated close to the Canadian Forces Base North Bay, as well. This airport only services general aviation aircrafts that fit up to 15 passengers. Bearskin Airlines is the primary airline to operate out of North Bay, though there are other charter services, as well. Air Canada does not currently fly out of North Bay Airport, but there are still Toronto to North Bay flights available through Bearskin. It is also important to note that Sudbury Airport is the next closest airport to North Bay at 135 km from this area. 
Trip Support is a site that allows individuals to select flights from numerous different airports and airlines to find the best deal possible. Book Now Pay Later is a service that makes it so travellers can find the greatest price on the flights they desire every time. Customers may secure these cheap prices by paying a portion of the ticket price and submitting the rest of the payments later, which can certainly come in very handy if money is tight. You can now travel worry-free and with ease because of Trip Support and the Book Now Pay Later option.
FAQs
Frequently Asked Questions
Assuming that you're traveling to Toronto Pearson Airport, a flight from North Bay will cost approximately $873 CAD.
Assuming that you're traveling to Toronto Pearson Airport, the most popular airline that flies out of North Bay is Air Canada and Bearskin Airlines.
Yes! Prices do include travel and fees.
No. Prices do not include travel and fees.
At Trip Support, we believe that travel should be affordable to all. For cheap flight packages from North Bay, please check out our North Bay flight packages at https://tripsupport.ca/cheap-flights-from-north-bay/
Yes! Trip Support offers last minute getaways.
You can email us to request a change to an existing reservation at info@tripsupport.com. Please mention your name and confirmation number in the email. You can also contact us at 1-855-606-0606.
Sign up today. We've got deals to share!
Become a member and gain access to all of our great rates and savings. Sign up to get email updates on upcoming deals and events.
More Destinations to Explore
Find the Right Flight and Book with Confidence.