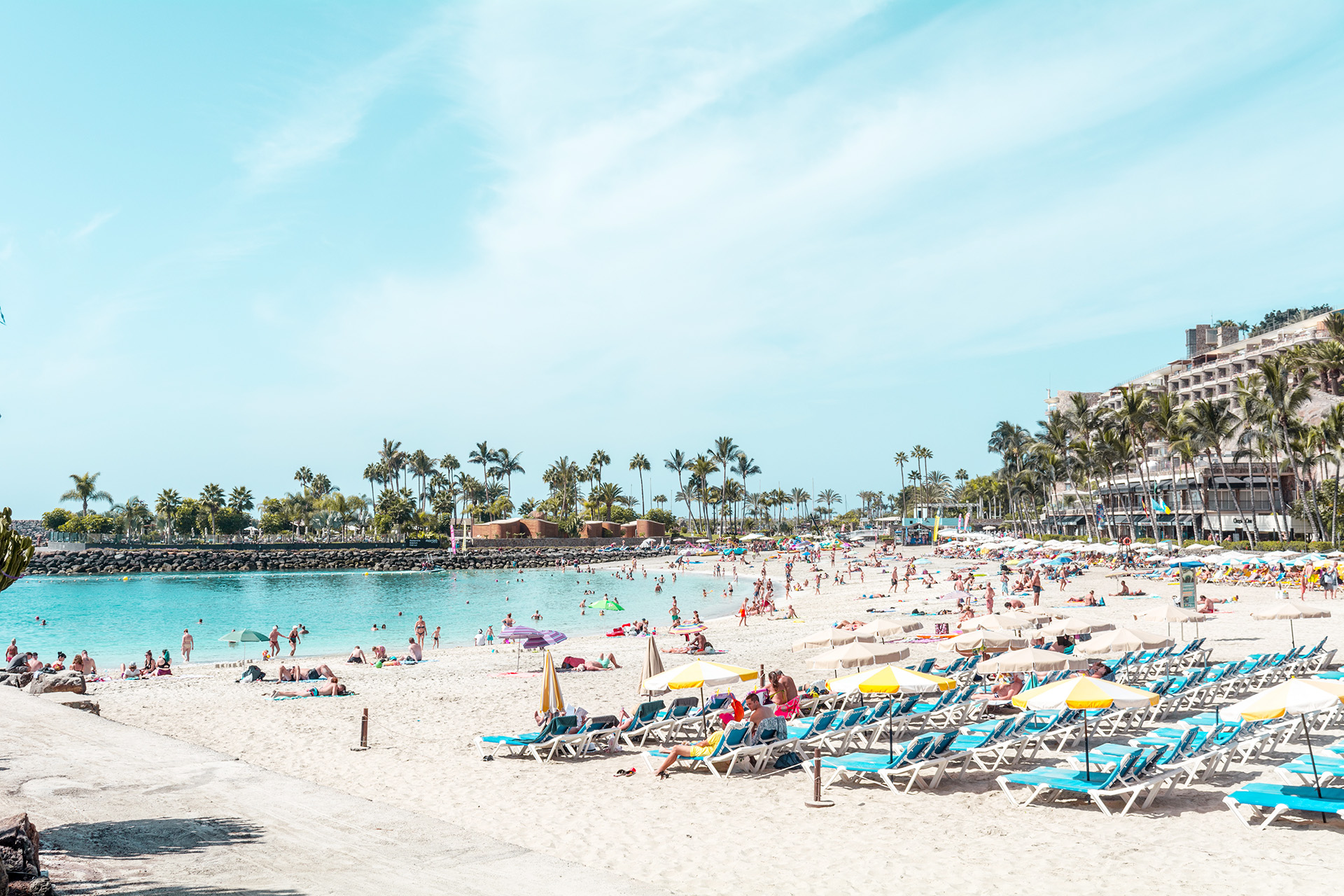 Cheap Flights to London (YXU)
Cheap Flights to London (YXU)
London Airport is an international airport that is located in London, Ontario. London International Airport (YXU) is the primary airport to service this region, and it is able to offer a wide variety of cheap flights to and from here. Airlines such as Air Canada, WestJet, Air Transat, Sunwing, and Swoop all fly out of […]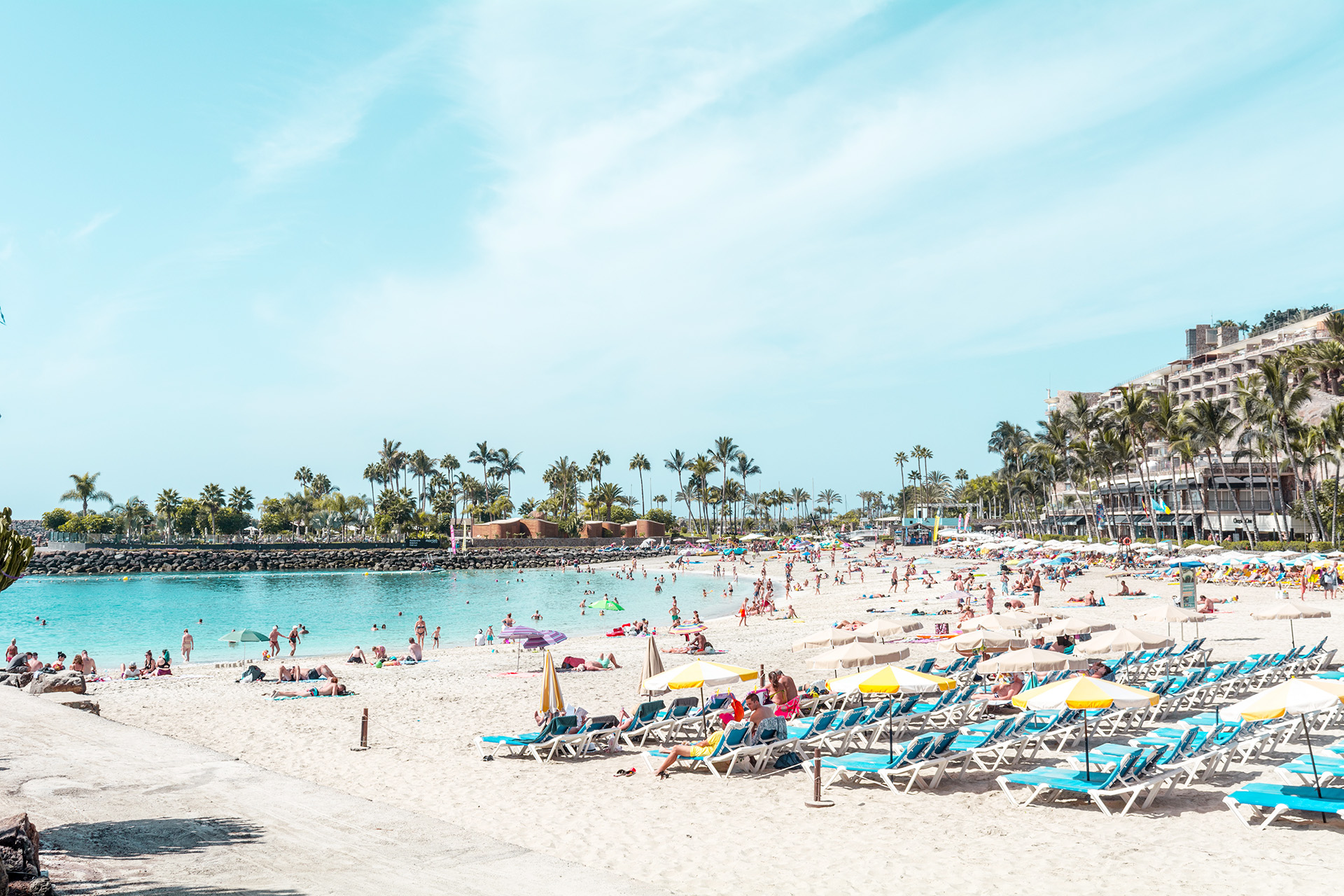 London Airport is an international airport that is located in London, Ontario. London International Airport (YXU) is the primary airport to service this region, and it is able to offer a wide variety of cheap flights to and from here. Airlines such as Air Canada, WestJet, Air Transat, Sunwing, and Swoop all fly out of London International Airport, so there are ample choices for every traveler. Domestic flights from London, Ontario that these airlines fly to include Toronto, Edmonton, Vancouver, Halifax, Winnipeg, Ottawa, and Calgary. There are numerous international destinations, as well, such as Orlando, Las Vegas, Cancun, and Punta Cana. London International Airport makes it easy for travellers to get where they need to go.
Thanks to Trip Support, booking flights is a fast, easy, and affordable encounter. The feature known as Book Now Pay Later creates a streamlined experience that has totally changed the world of how cheap flights are booked. Customers can utilize the Book Now Pay Later tool to find the plane ticket with the best available price and effortlessly secure it with a small deposit. The residual balance of the ticket is paid in portions before the departure date so that there is a minimal amount of stress and concern.
FAQs
Frequently Asked Questions
Assuming that you're traveling to Toronto Pearson Airport, a flight from London will cost approximately $337 CAD to $409 CAD.
Assuming that you're traveling to Toronto Pearson Airport, the most popular airline that flies out of London is Air Canada.
Yes! Prices do include travel and fees.
No. Prices do not include travel and fees.
At Trip Support, we believe that travel should be affordable to all. For cheap flight packages from London, please check out our London flight packages at https://tripsupport.ca/cheap-flights-from-london-ontario/
Yes! Trip Support offers last minute getaways.
You can email us to request a change to an existing reservation at info@tripsupport.com. Please mention your name and confirmation number in the email. You can also contact us at 1-855-606-0606.
Sign up today. We've got deals to share!
Become a member and gain access to all of our great rates and savings. Sign up to get email updates on upcoming deals and events.
More Destinations to Explore
Find the Right Flight and Book with Confidence.