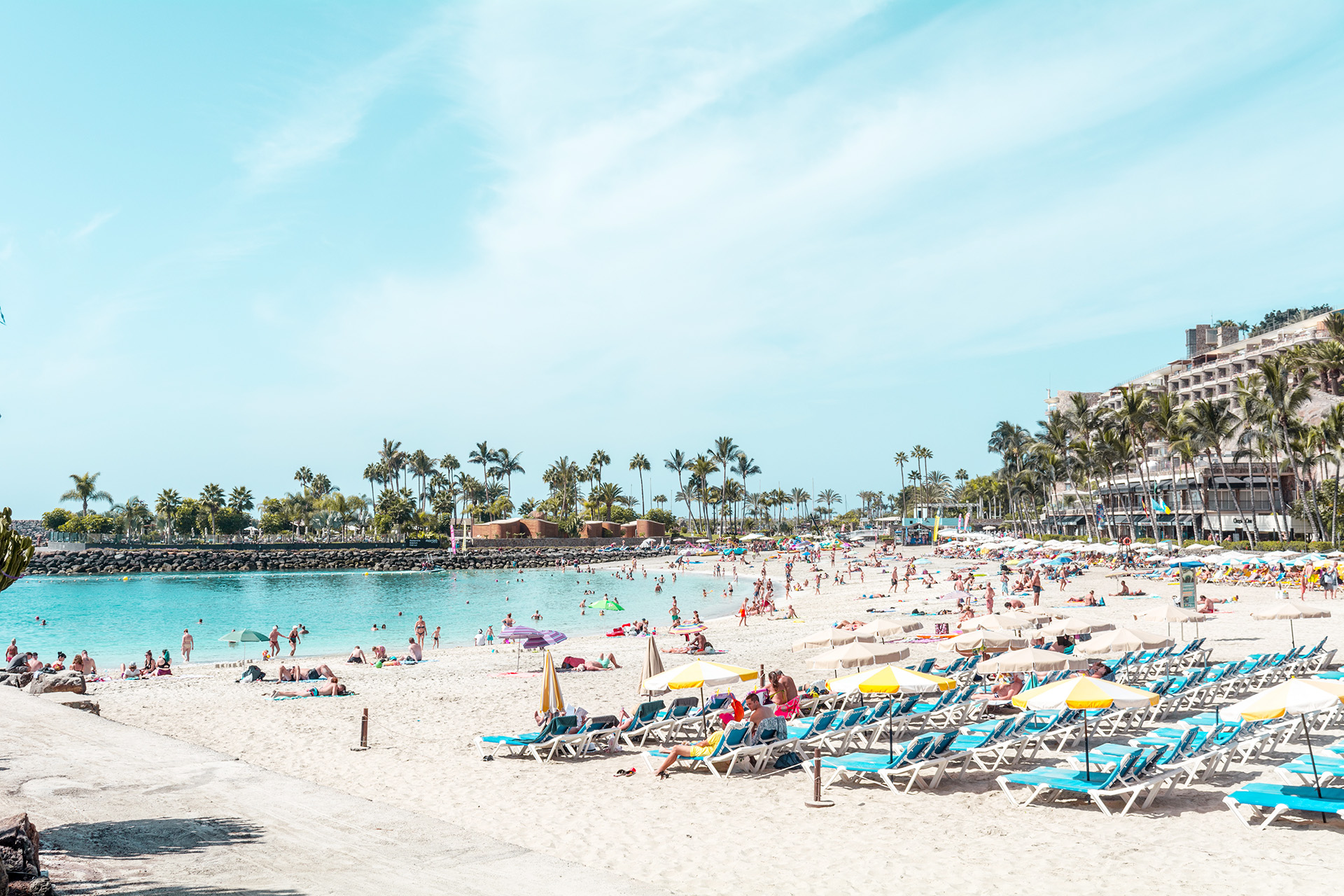 Cheap Flights to Kelowna (YLW)
Cheap Flights to Kelowna (YLW)
The Kelowna International Airport (YLW) is located within the province of British Columbia and it only falls behind Vancouver International Airport as the busiest in the province. It is the primary airport of this caliber to service the region, and YLW is able to offer a variety of affordable international and domestic flights. The airlines […]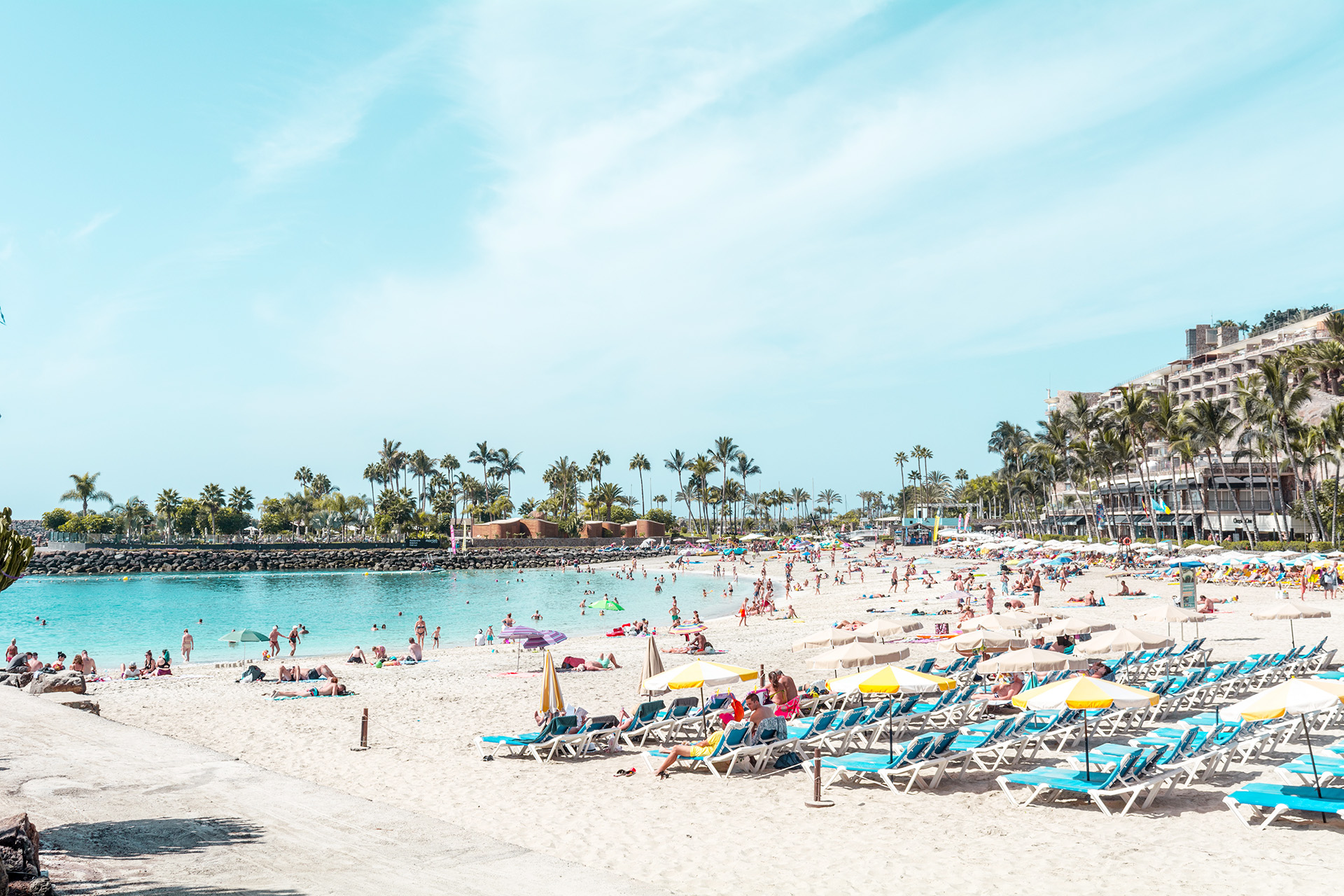 The Kelowna International Airport (YLW) is located within the province of British Columbia and it only falls behind Vancouver International Airport as the busiest in the province. It is the primary airport of this caliber to service the region, and YLW is able to offer a variety of affordable international and domestic flights. The airlines that run out of Kelowna Airport are Air Canada, Air North, Alaska Airlines, Central Mountain Air, Flair Airlines, Pacific Coastal Airlines, Sunwing Airlines, Swoop, and WestJet. It is important to note that a few of these airlines are not operating at the current moment, but there are still ample cheap flight options from here. Air Canada flights are some of the best that are offered from Kelowna, and primarily fly to Vancouver and Calgary.
Trip Support is the one-stop shop for your airline ticket needs. With our site, travellers from all over can conveniently book their flights in a safe and secure fashion by locking in the best price of a desired flight. This service is offered through Book Now Pay Later, which allows the remainder of the ticket to be paid in instalments, allowing customers the peace of mind that should always be the standard.
FAQs
Frequently Asked Questions
Assuming that you're traveling to Toronto Pearson Airport, a flight from Kelowna will cost approximately $853 CAD.
Assuming that you're traveling to Toronto Pearson Airport, the most popular airline that flies out of Kelowna is Air Canada and WestJet.
Yes! Prices do include travel and fees.
No. Prices do not include travel and fees.
At Trip Support, we believe that travel should be affordable to all. For cheap flight packages from Kelowna, please check out our Kelowna flight packages at https://tripsupport.ca/cheap-flights-from-kelowna/
Yes! Trip Support offers last minute getaways.
You can email us to request a change to an existing reservation at info@tripsupport.com. Please mention your name and confirmation number in the email. You can also contact us at 1-855-606-0606.
Yes! You can book your flight now and pay later. Trip Support offers a Book Now Pay Later system, where payments can be made in installments before clients' vacations and flights. Uniquely, we offer this approach without the need for credit checks and extra boring, time-consuming documentation. We believe that people should be able to travel regardless of their credit score
Sign up today. We've got deals to share!
Become a member and gain access to all of our great rates and savings. Sign up to get email updates on upcoming deals and events.
More Destinations to Explore
Find the Right Flight and Book with Confidence.