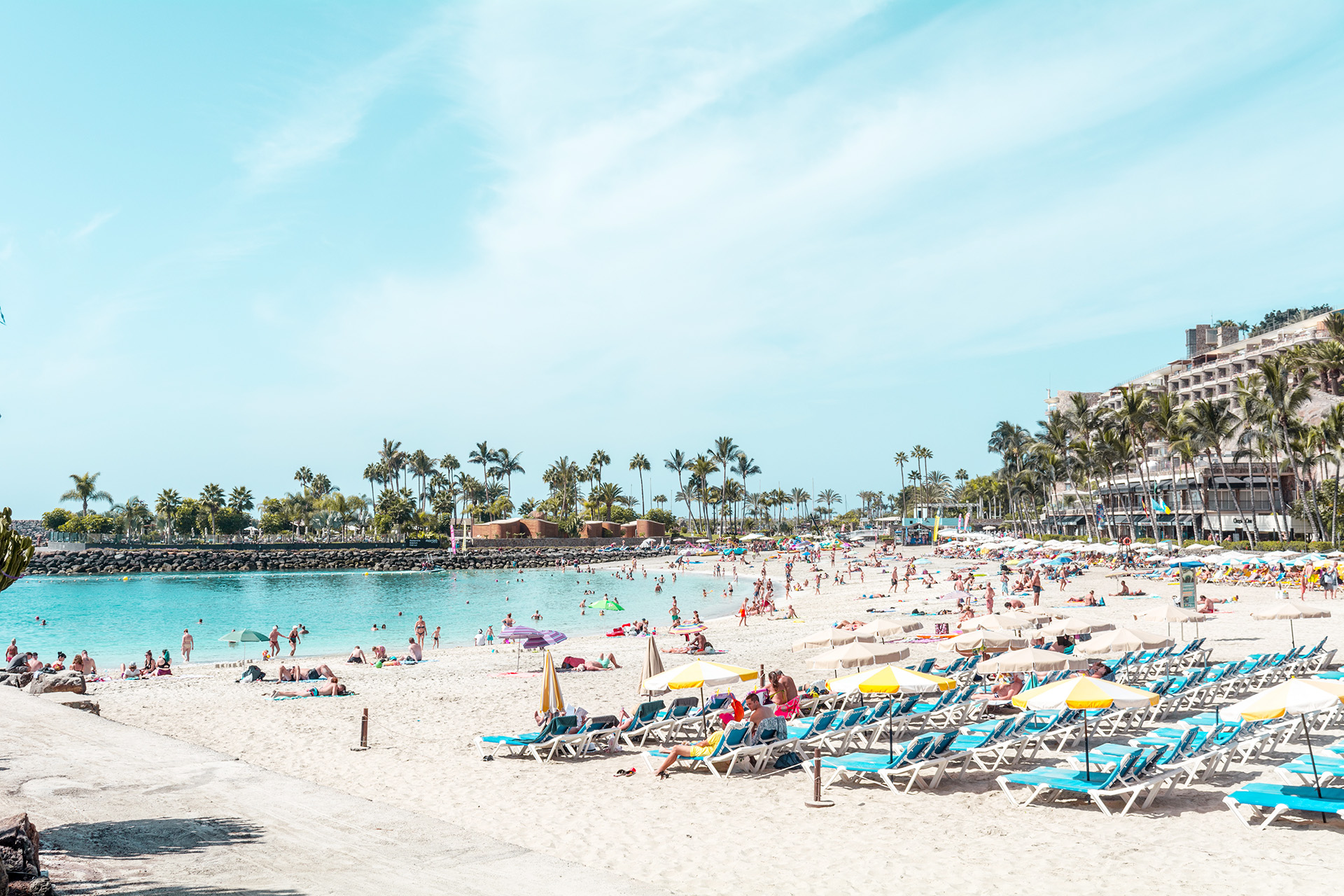 Cheap Flights to Hamilton (YHM)
Cheap Flights to Hamilton (YHM)
The Hamilton Airport, more commonly recognized as the John C. Munro Hamilton International Airport (YHM) can be found in the province of Ontario and is roughly 61 kilometres outside of Toronto. The Hamilton Airport serves the surrounding region, along with the Toronto Pearson Airport. YHM is considered a reliever airport for Toronto, as well. The […]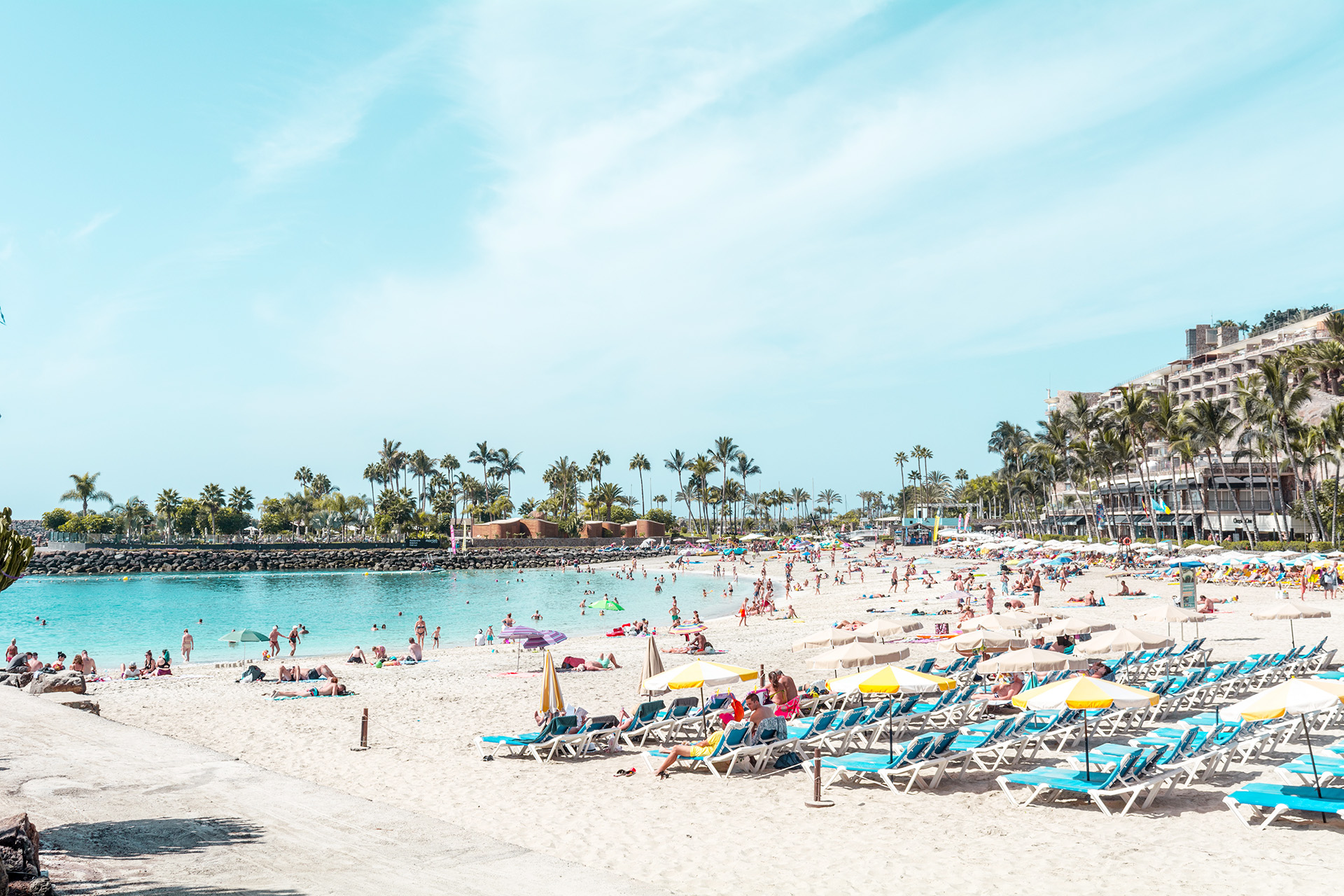 The Hamilton Airport, more commonly recognized as the John C. Munro Hamilton International Airport (YHM) can be found in the province of Ontario and is roughly 61 kilometres outside of Toronto. The Hamilton Airport serves the surrounding region, along with the Toronto Pearson Airport. YHM is considered a reliever airport for Toronto, as well. The primary carriers that fly out of Hamilton International Airport include Swoop, Air Transat, WestJet, and Sunwing Airlines. Flair Airlines does not happen to fly out of Hamilton Airport, but as you can see there are still ample options. If you are searching for flights from Hamilton to Calgary, WestJet flights from Hamilton head here nearly every single day throughout the year, too. 
Luckily for Trip Support customers, the Book Now Pay Later makes booking flights a streamlined experience that is as straightforward as can be. Book Now Pay Later allows users to book their flight months in advance when or whenever the tickets are at their lowest so that everything can be secured and there is minimal stress on your end. All you have to do is pay your instalments for your ticket in the time leading up to your flight and sit back and excitedly await your next adventure.
FAQs
Frequently Asked Questions
Yes! Prices do include travel and fees.
No. Prices do not include travel and fees.
At Trip Support, we believe that travel should be affordable to all. For cheap flight packages from Hamilton, please check out our Hamilton flight packages at https://tripsupport.ca/cheap-flights-from-hamilton/
Yes! Trip Support offers last minute getaways.
You can email us to request a change to an existing reservation at info@tripsupport.com. Please mention your name and confirmation number in the email. You can also contact us at 1-855-606-0606.
Yes! You can book your flight now and pay later. Trip Support offers a Book Now Pay Later system, where payments can be made in installments before clients' vacations and flights. Uniquely, we offer this approach without the need for credit checks and extra boring, time-consuming documentation. We believe that people should be able to travel regardless of their credit score
Sign up today. We've got deals to share!
Become a member and gain access to all of our great rates and savings. Sign up to get email updates on upcoming deals and events.
More Destinations to Explore
Find the Right Flight and Book with Confidence.