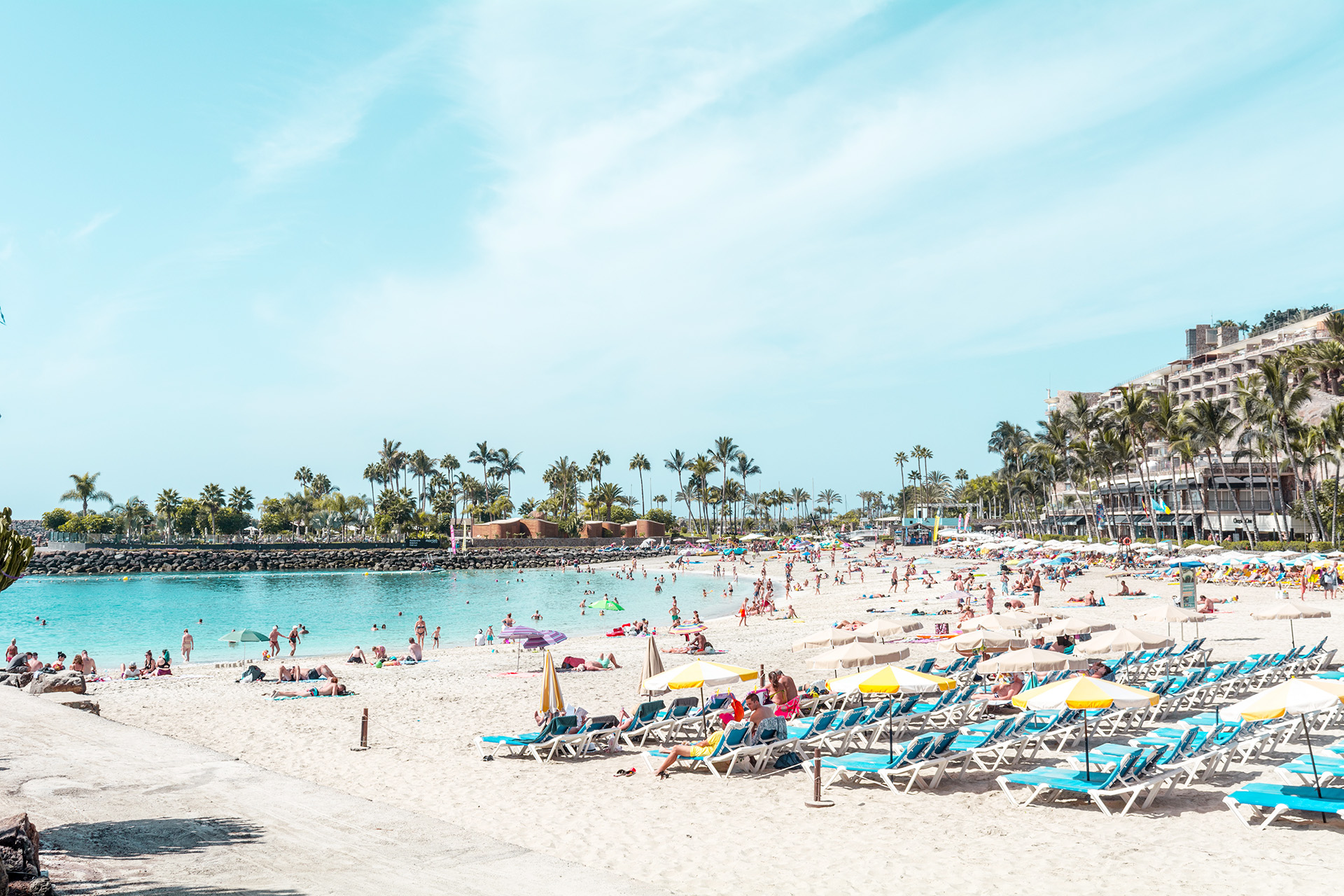 Cheap Flights to Grande Prairie (YQU)
Cheap Flights to Grande Prairie (YQU)
The Grande Prairie Airport (YQU) is situated in the small town of Grande Prairie, Alberta. This is the only airport within the region, and it flies domestically. Air Canada and WestJet are the only airlines that currently fly out of Grande Prairie Airport. Air Canada and WestJet flights are daily and nonstop from Grande Prairie […]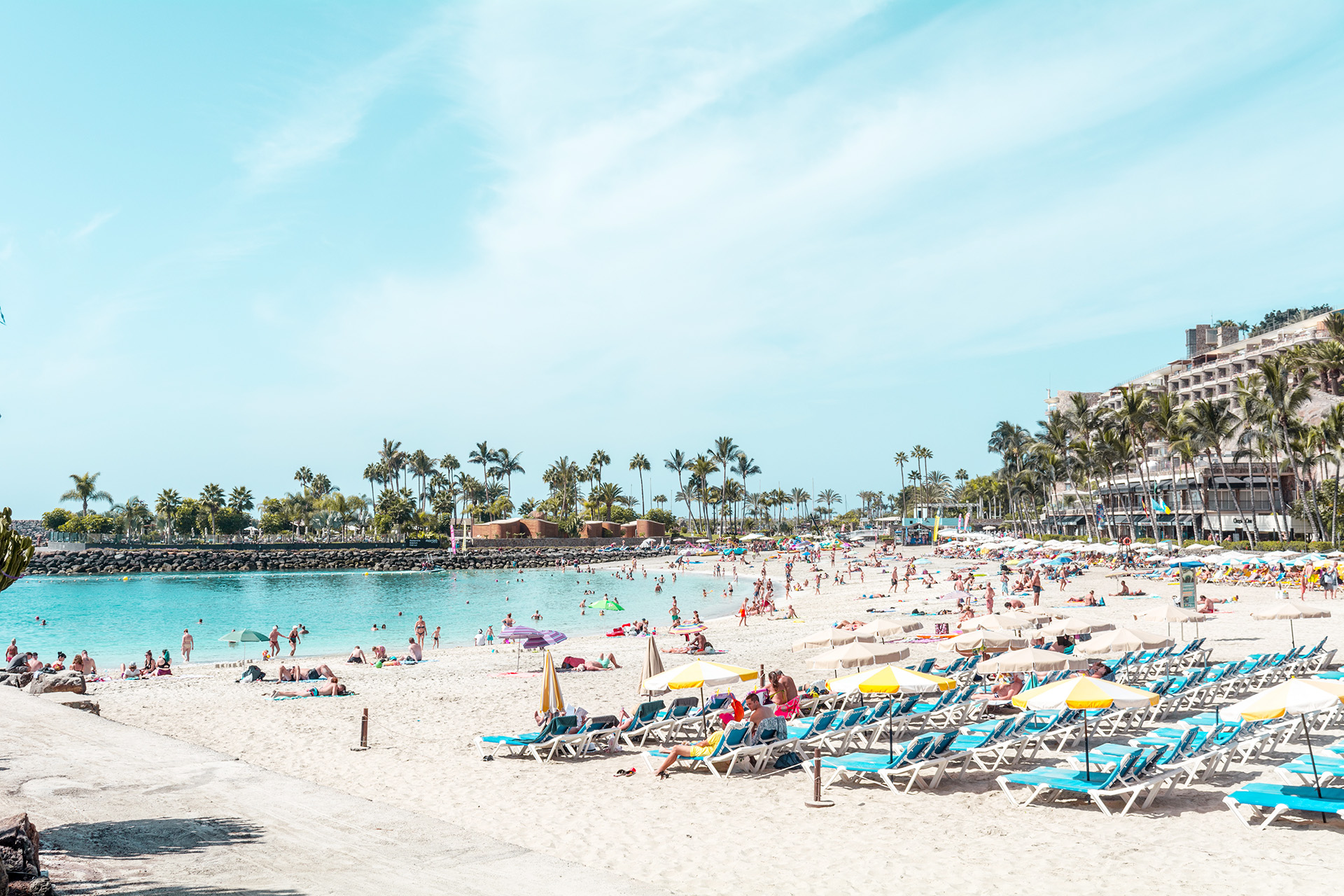 The Grande Prairie Airport (YQU) is situated in the small town of Grande Prairie, Alberta. This is the only airport within the region, and it flies domestically. Air Canada and WestJet are the only airlines that currently fly out of Grande Prairie Airport. Air Canada and WestJet flights are daily and nonstop from Grande Prairie to Calgary, and there are also Grande Prairie to Edmonton flights like this, as well. Grande Prairie to Toronto flights do have to connect, but it can be done if you need to get from this town to the major city of Toronto. Both of the airlines from Grande Prairie offer cheap flights and easily allow travellers to get to bigger international airports within Alberta. 
On the Trip Support website, Book Now Pay Later is an option that is now available to customers that wish to pay less for their flights by securing the price they desire with a deposit. Book Now Pay Later is a convenient tool for regular travellers, and the ability to pay the remainder of the plane ticket price in installations is highly beneficial and revolutionary. You no longer have to deal with the unwanted stress that comes with sudden jumps in the prices of plane tickets with Book Now Pay Later.
FAQs
Frequently Asked Questions
Assuming that you're traveling to Toronto Pearson Airport, a flight from Grand Prairie will cost approximately $805 CAD to $1007 CAD.
Assuming that you're traveling to Toronto Pearson Airport, the most popular airline that flies out of Grande Prairie is Air Canada.
Yes! Prices do include travel and fees.
No. Prices do not include travel and fees.
At Trip Support, we believe that travel should be affordable to all. For cheap flight packages from Grande Prairie, please check out our Grand Prairie flight packages at https://tripsupport.ca/cheap-flights-from-grande-prairie/
Yes! Trip Support offers last minute getaways.
You can email us to request a change to an existing reservation at info@tripsupport.com. Please mention your name and confirmation number in the email. You can also contact us at 1-855-606-0606.
Yes! You can book your flight now and pay later. Trip Support offers a Book Now Pay Later system, where payments can be made in installments before clients' vacations and flights. Uniquely, we offer this approach without the need for credit checks and extra boring, time-consuming documentation. We believe that people should be able to travel regardless of their credit score
Sign up today. We've got deals to share!
Become a member and gain access to all of our great rates and savings. Sign up to get email updates on upcoming deals and events.